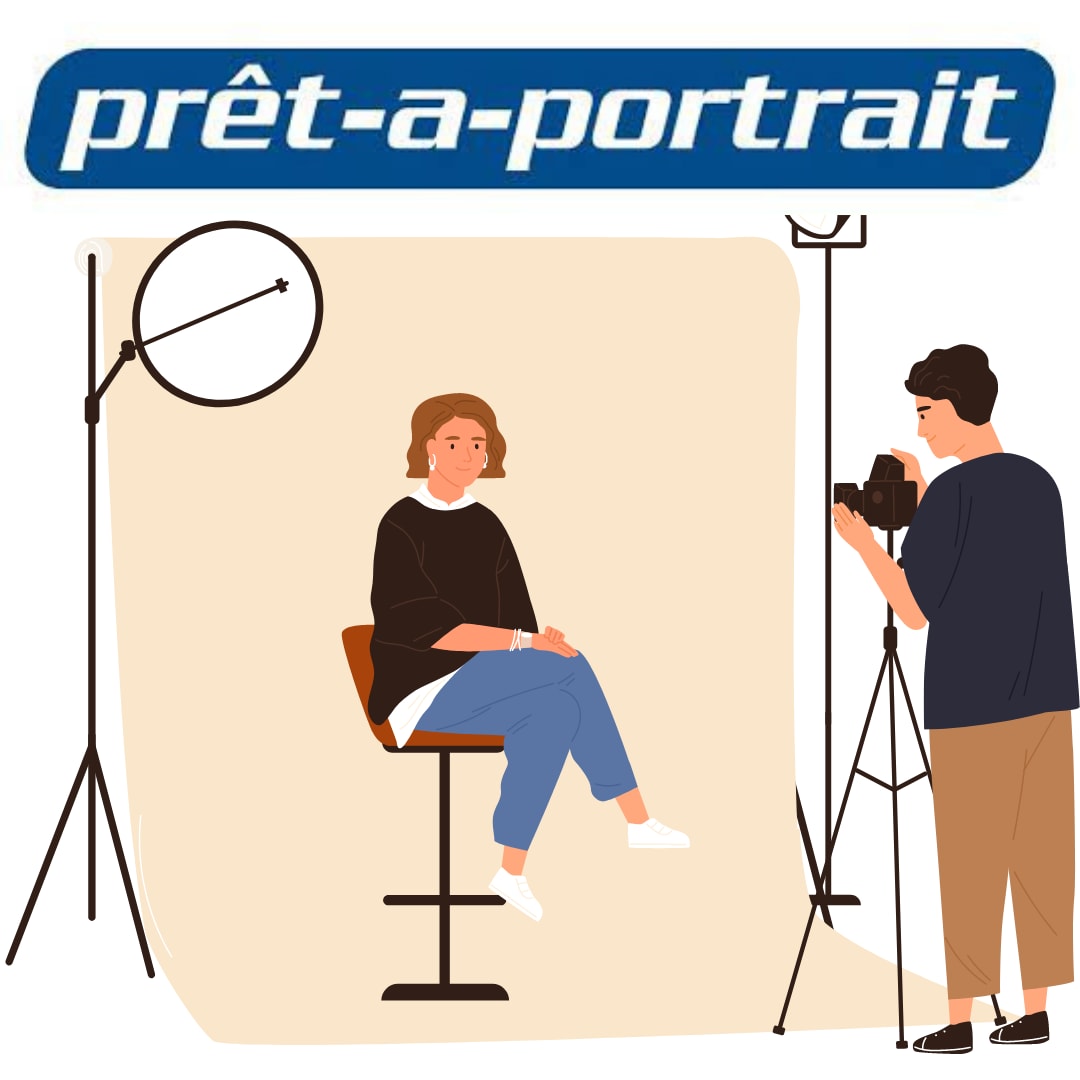 WEEKLY HIGHLIGHT
13-14 September | Picture Days!
Be sure to book your hair cuts this weekend and wear your "Sunday best" for Picture Day this coming Monday and Tuesday! Students may wear their picture day attire all day. All attire must be dress-code appropriate.
Monday, Sept 13
Tuesday, Sept 14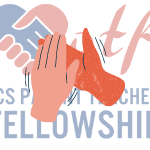 FROM PTF: A BIG THANK YOU!
Thank you to all those who volunteered to serve, contributed baked goods, and bought Bake Sale items last week!
We were able to raise S$938.15 in funds, which will be used for staff appreciation activities, the Senior Scholarship Program, and other donations to the school.
Scroll down for other ways you can volunteer with PTF!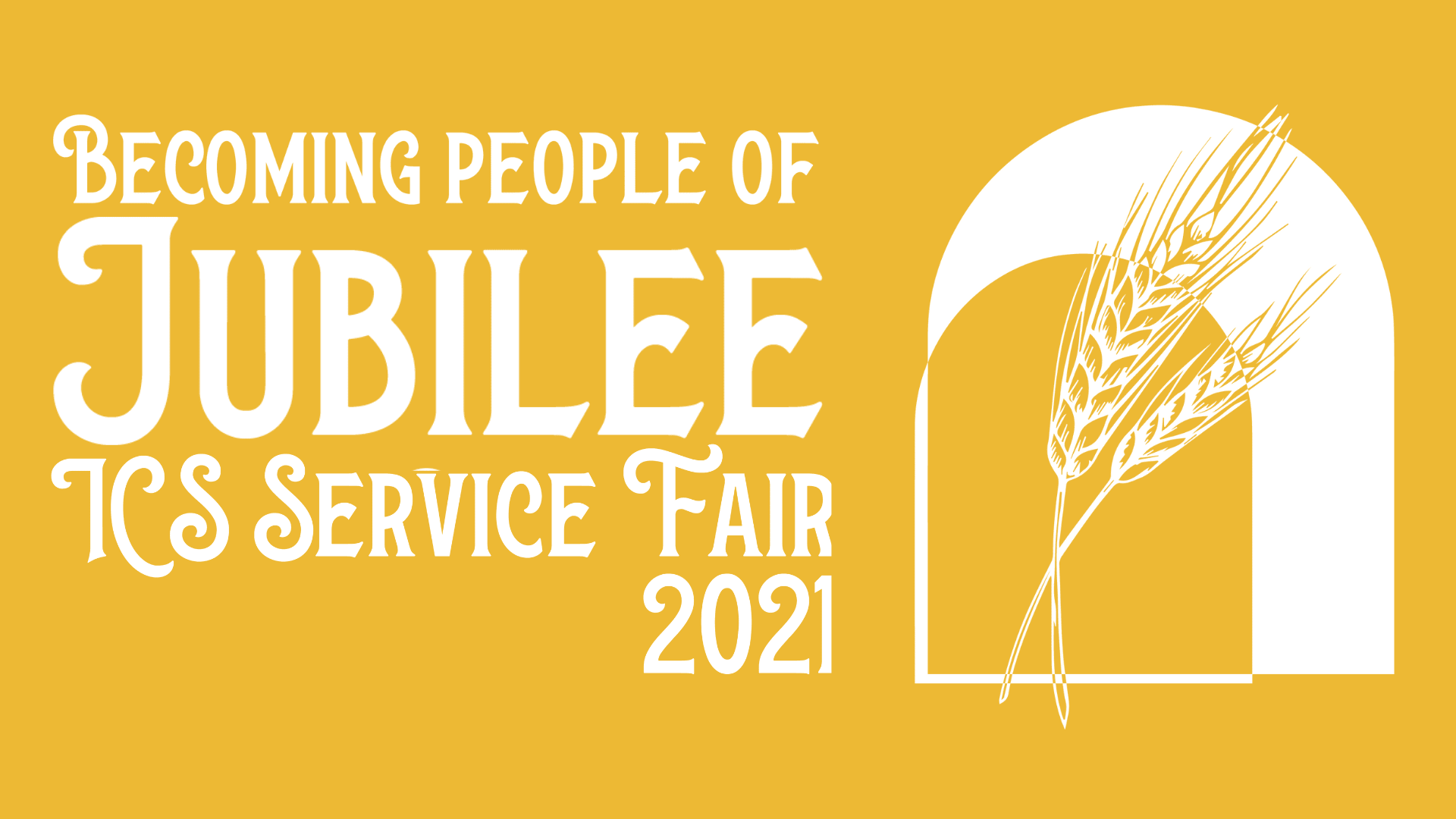 TODAY: 10 September | MS/HS Service Fair 2021
Today, from 1:00-3:00 pm, our MS/HS students will be hearing from local organizations about opportunities for service and attending workshops put on by ICS staff, students, and outside experts on topics related to community service.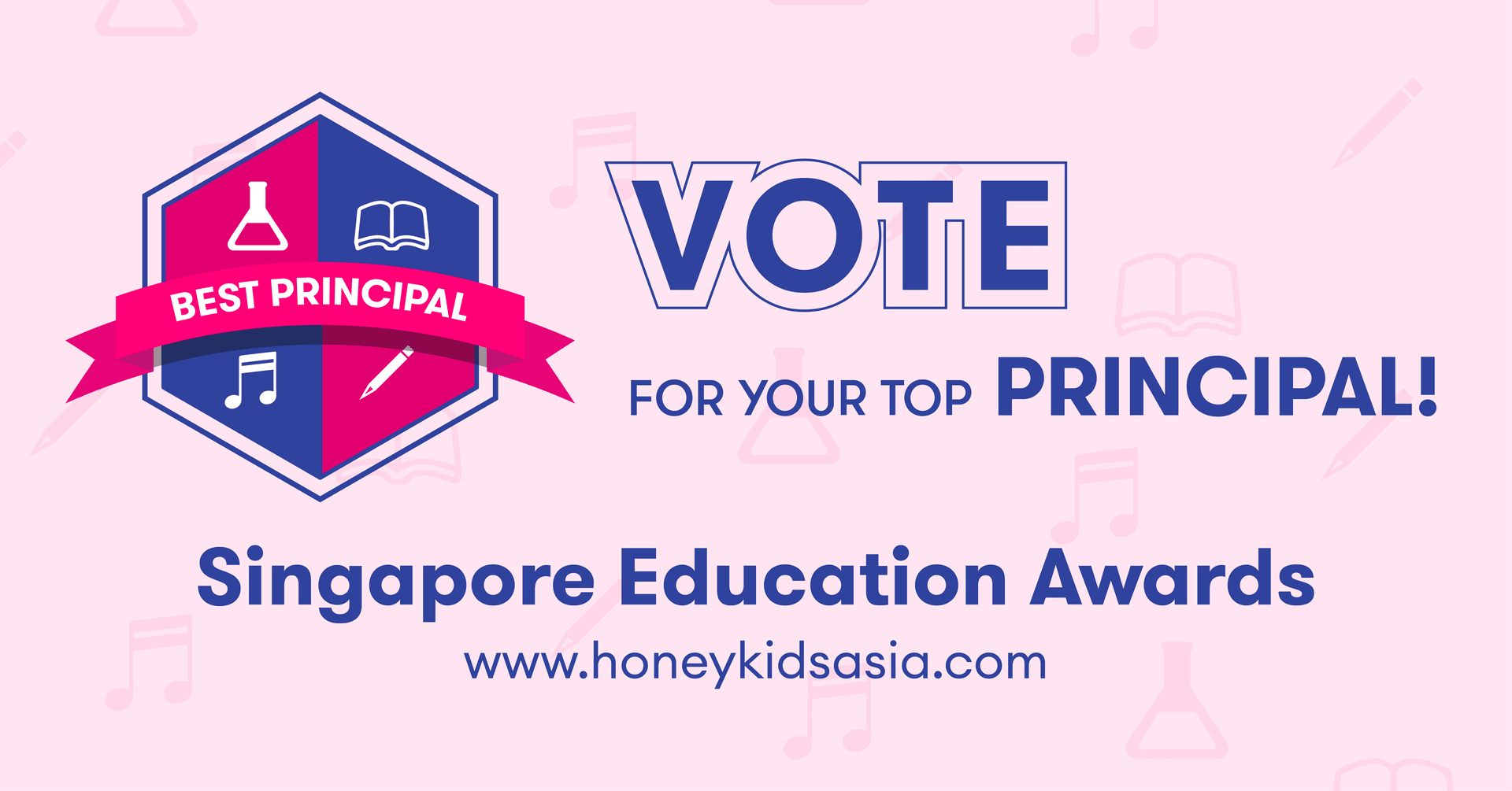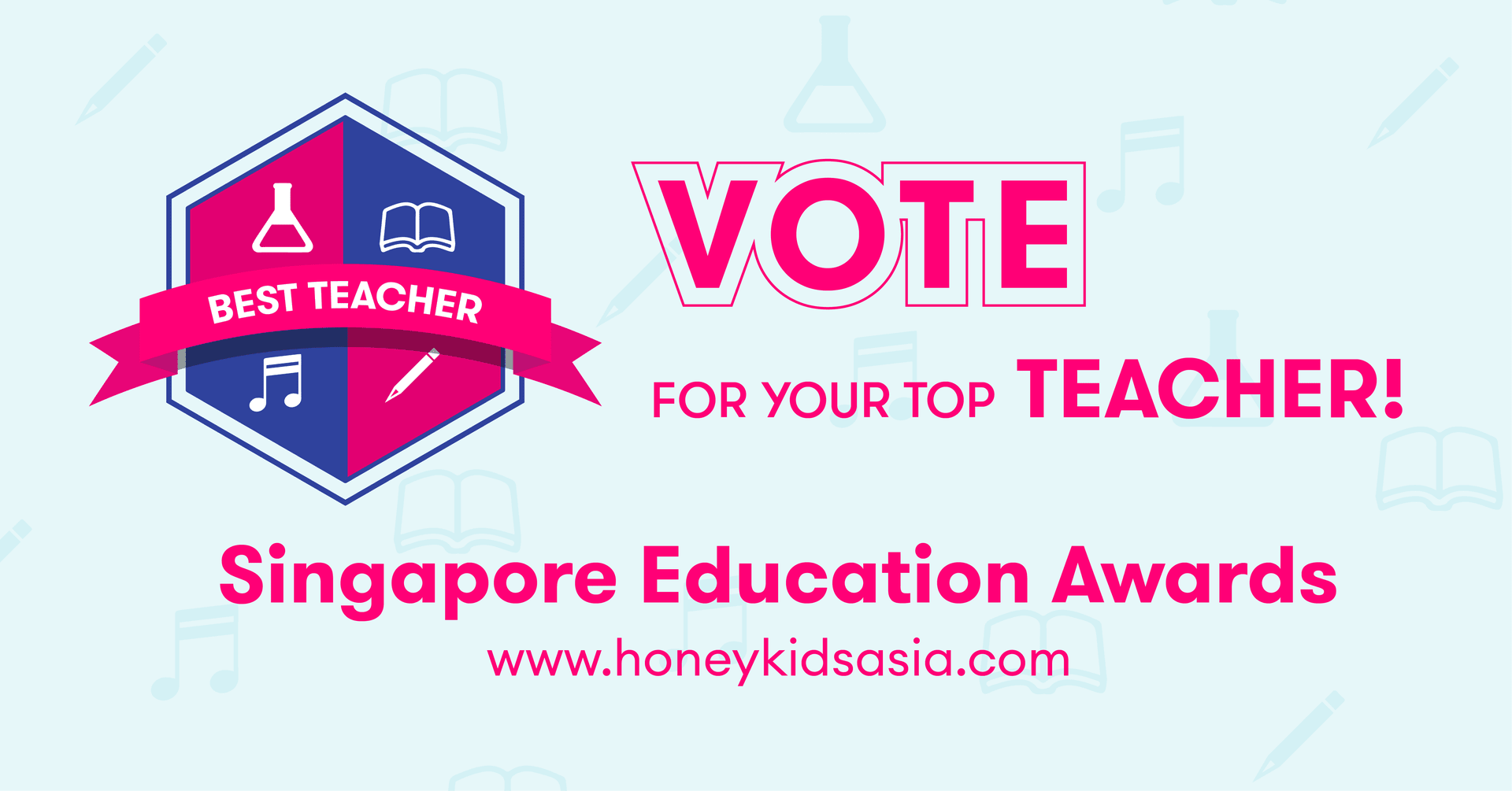 15 September | Vote for Teacher/Principal of the Year!
While we celebrate each and every one of our fantastic faculty and administrators, we are pleased to participate in HoneyKids Asia's first-ever Singapore Education Awards in their search for the Top Principal and Top Teacher of the year.
Submit your nomination for both teacher and principal by September 15th at the link below and get a chance to win a staycation worth $1200!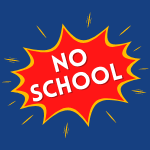 16-17 September | No School for Students
School will be closed on Thursday and Friday, September 16-17. Enjoy your break, students!
Office hours will be 9:00-3:00 pm on both days.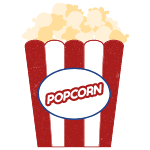 22 September | Popcorn Fridays are Back!
Our monthly popcorn sales are back!
For ES parents, pre-order using the form below. Pay by the 22nd and popcorn will be delivered to the child's class on the 24th.
MS & HS students may purchase popcorn directly in the canteen during lunch on September 24th.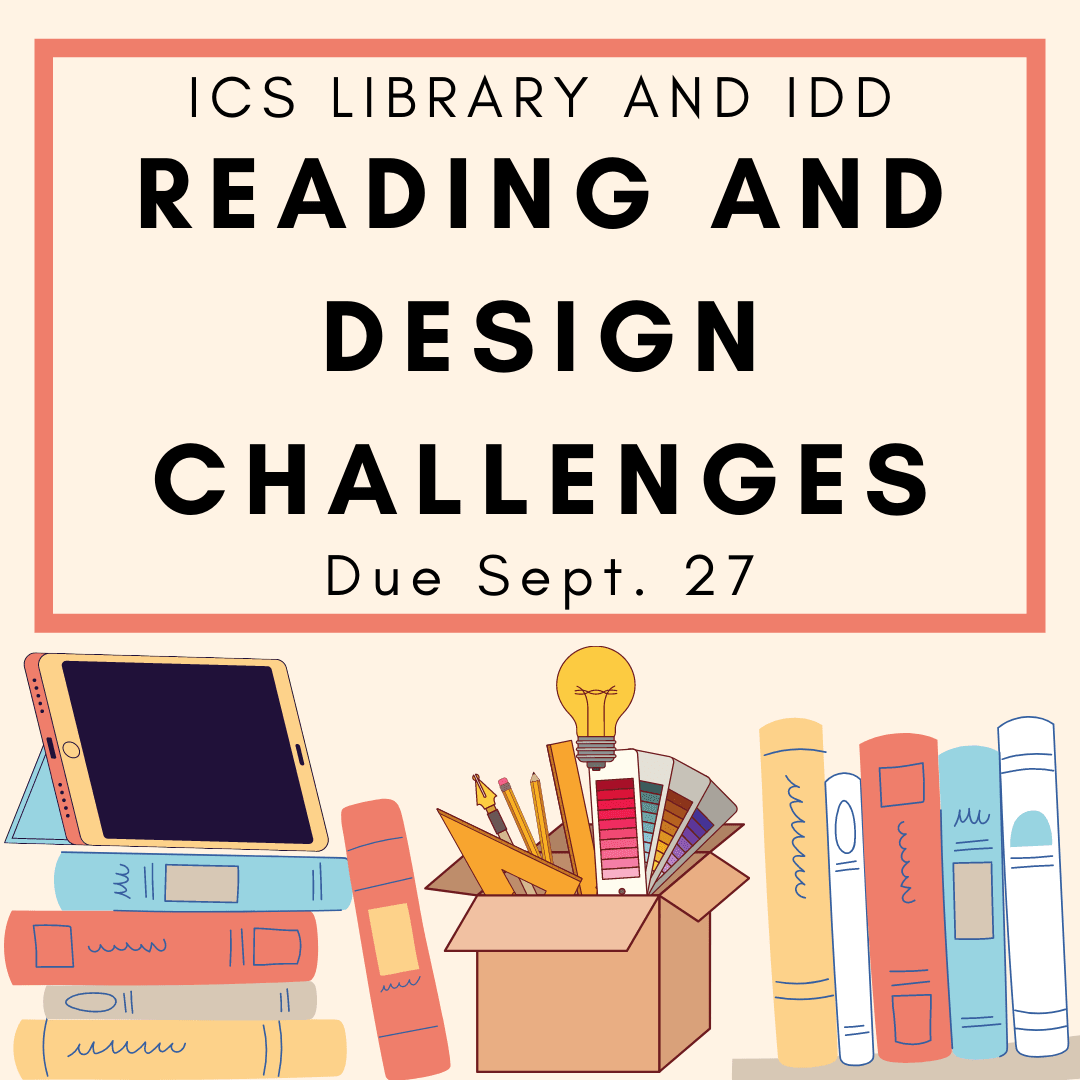 27 September | Reading & Design Challenges Due
The student that completes the most challenges in their class will receive a prize at the end of the month. Additionally, the ICS Library will give their homeroom class one point for each challenge completed. The class with the most points at the end of the school year will have a party!
If you have any questions, please email Mrs. Martin or Mrs. Gunawan. All challenges are due September 27.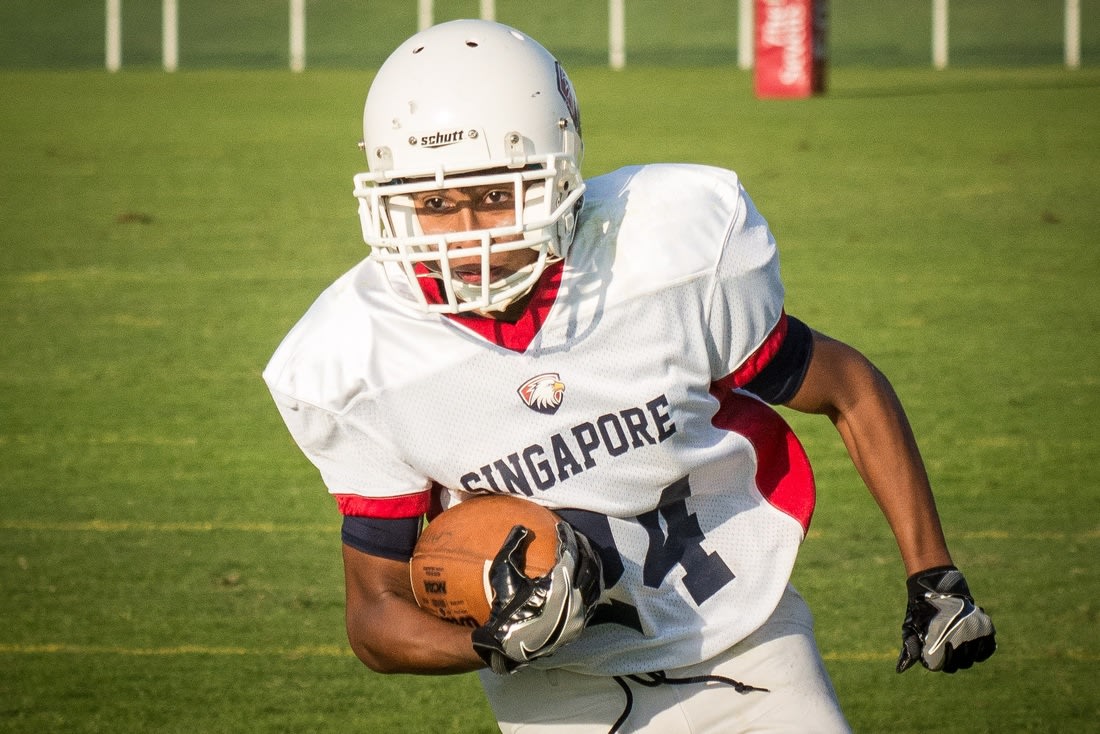 Register for Singapore American Football League!
Join the Singapore American Football League (SAFL) for Season 2, which runs from October 3 - December 5.
The league trains on Sundays and is organized into 3 groups: U12 & U14 (focused on flag football and skills development) and U18 (focused on a new tiered development program based on skill and experience). The programs are open to all students islandwide.
Register here or: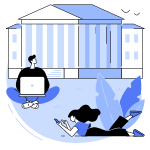 Virtual College/University Visits @ ICS
Virtual college/university visits will be available during select Advisory periods (from 2:30-3:00 pm). Students must register in advance. This form will be updated regularly with new sessions.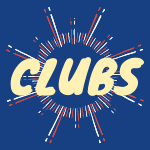 MS/HS Club Registration Open
Registration is open for 3 new clubs! These groups meet year-round after school at designated times for a fee. Register on CampusOnline. This year's offerings are:
Investment & Entrepreneurship Club
Cheerleading Club
Sports Officiating Club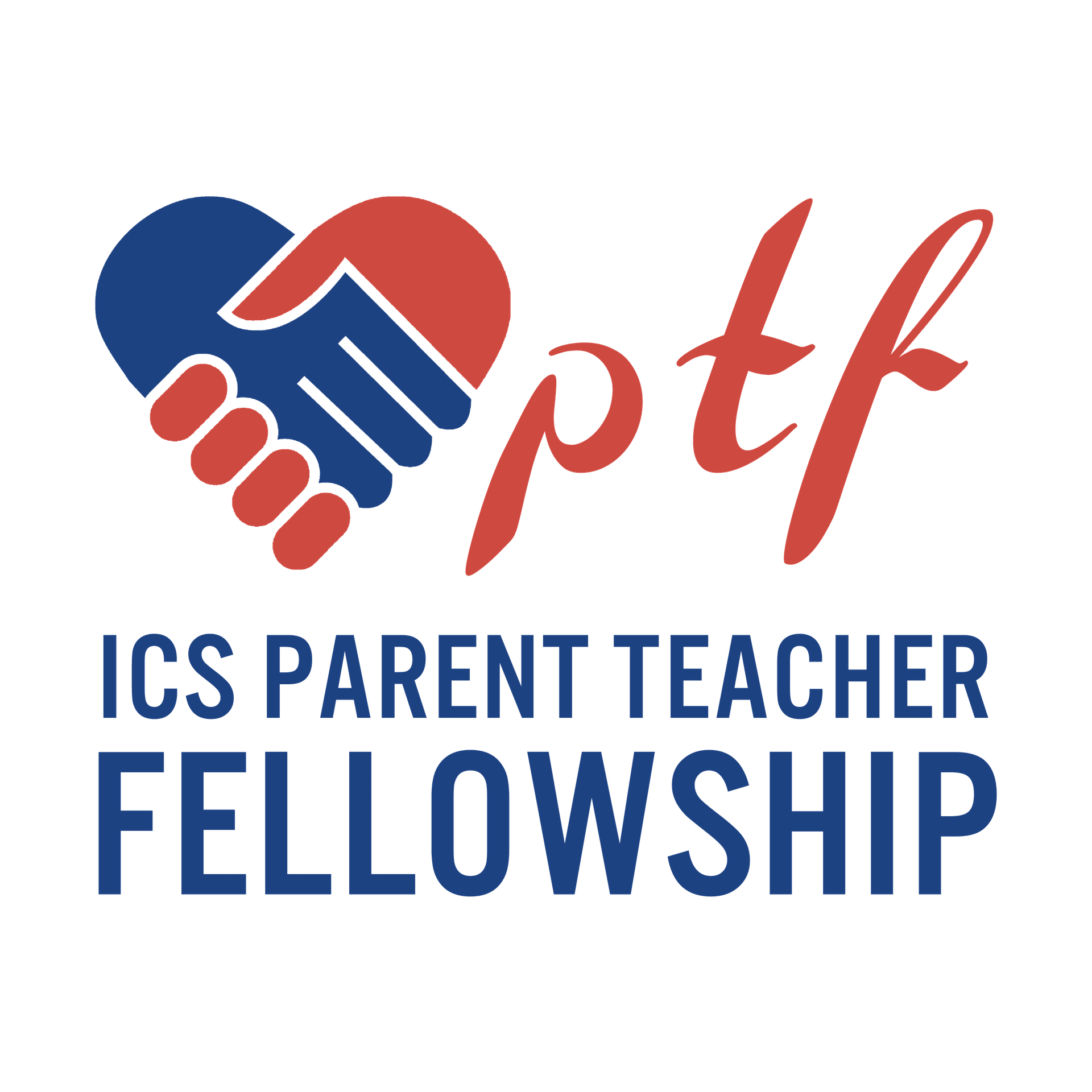 Volunteer: New Leadership Roles!
We are excited to announce that Carrie Lim-Leung has volunteered to coordinate our monthly Bake Sales!
We are still looking for coordinators for Dads in Prayer, Workout Group, Uniform Drive, Christmas Fair, and Carnival. Please check out the PTF Hub for details and the link to sign up.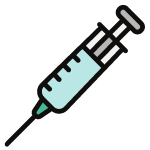 Volunteer Vaccination Requirement
For all parent/guardian volunteers:
As per government regulations, all volunteers coming onto campus will need to be fully vaccinated. ICS will be checking your vaccination status via TraceTogether.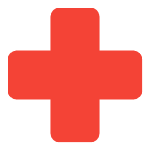 Updated: Illness in Households
Please read our updated policies on illness in the household in the latest version of the Reopening Plan updated on this page. For additional information, please email Jyl Neri.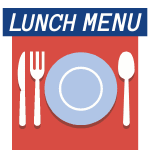 Please view the September lunch menu at the link below. Elementary parents, please pre-order your child's meal by 4:00 pm of the previous day.
Meet the Teachers, Part 1
The MarCom interns, seniors Caitlyn Liu and Danielle Kwee, recently interviewed all 15 of the new ICS team members.
The first of three interview segments are below, so click on if you want to find out why Amy Lee might be eyeing Jeju Island for retirement, HaYoung Jung's keen on spending a whole month backpacking in Nepal, and Denton Jones would be the "barefoot guy" in a children's book!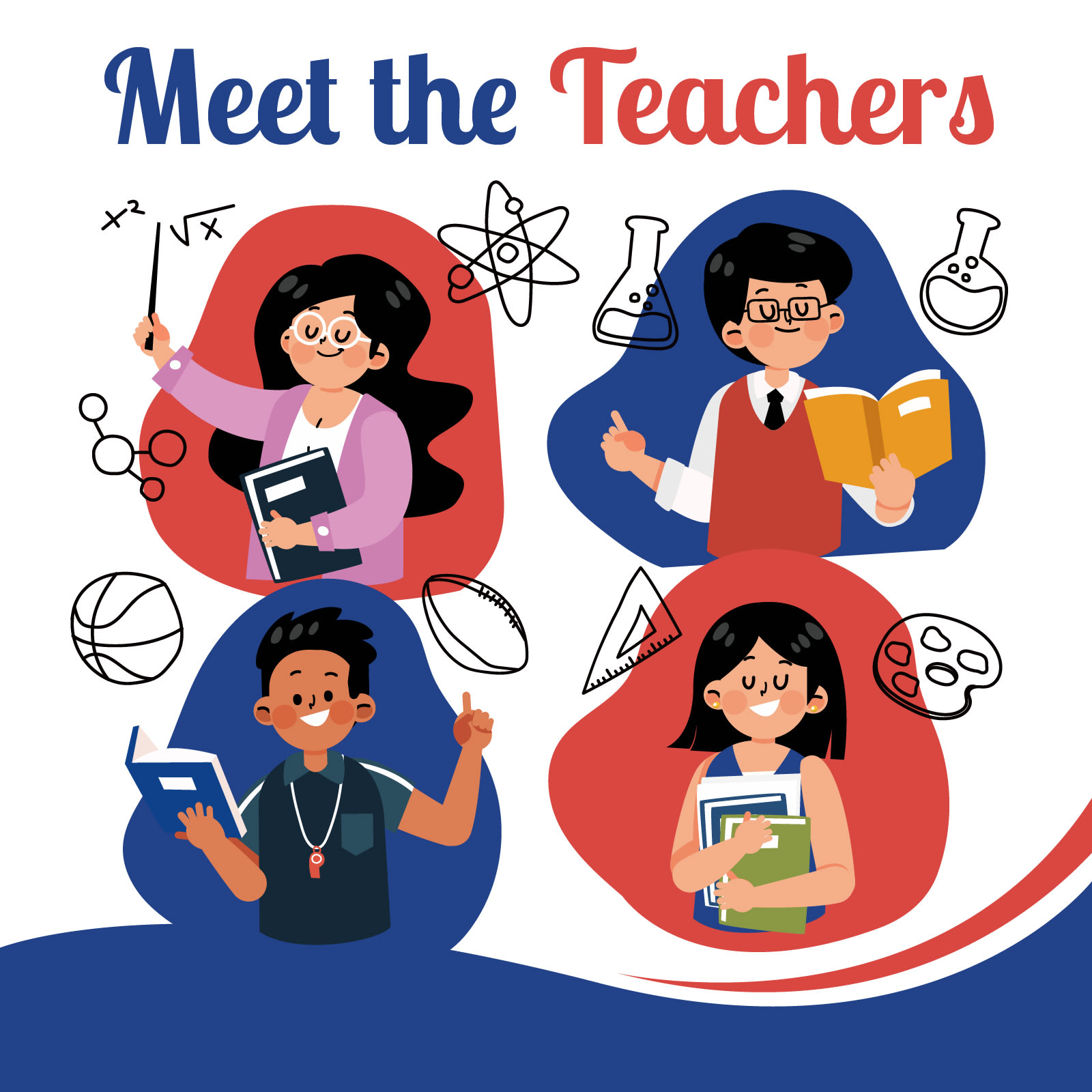 Want to see more?
Follow us on our social media channels!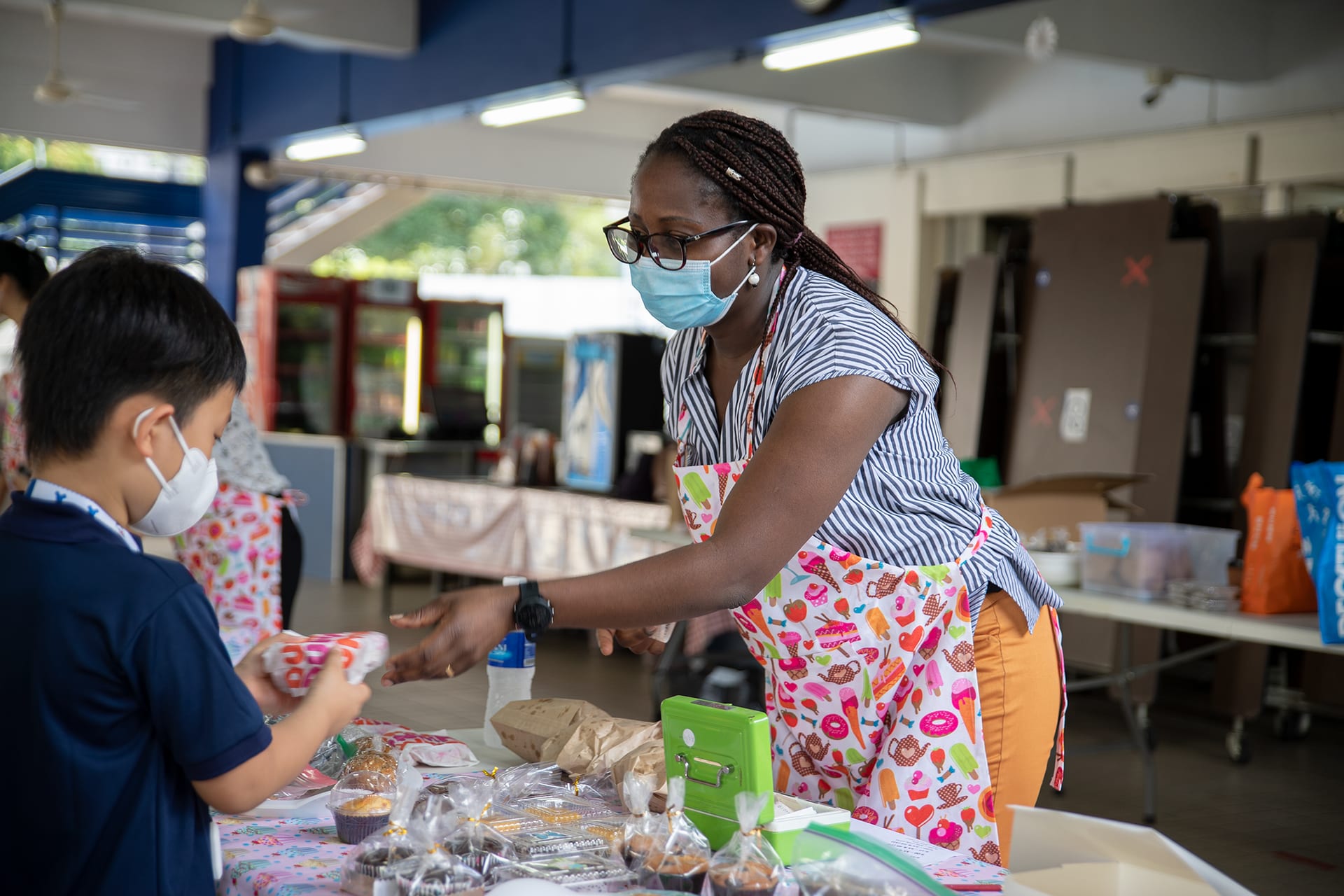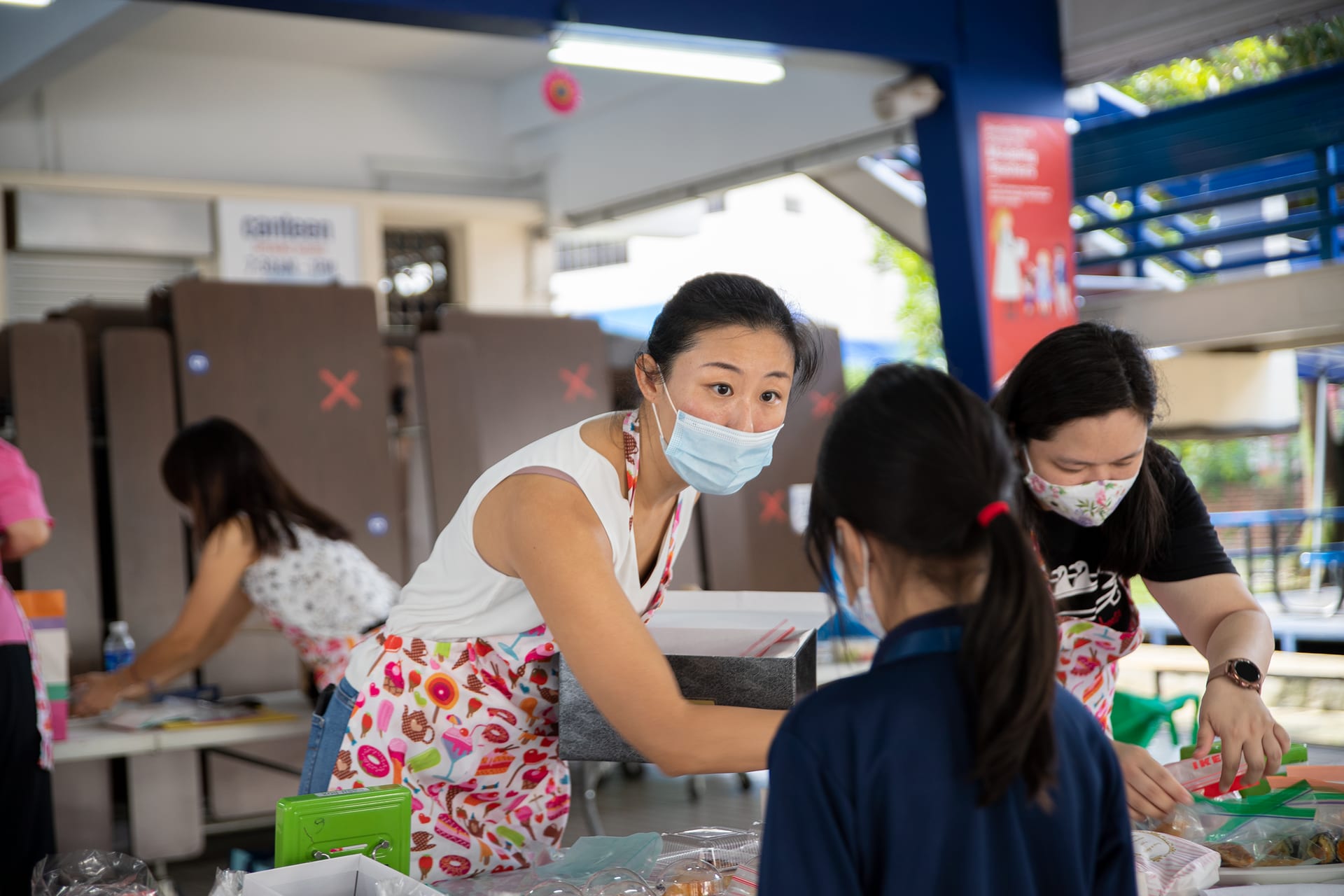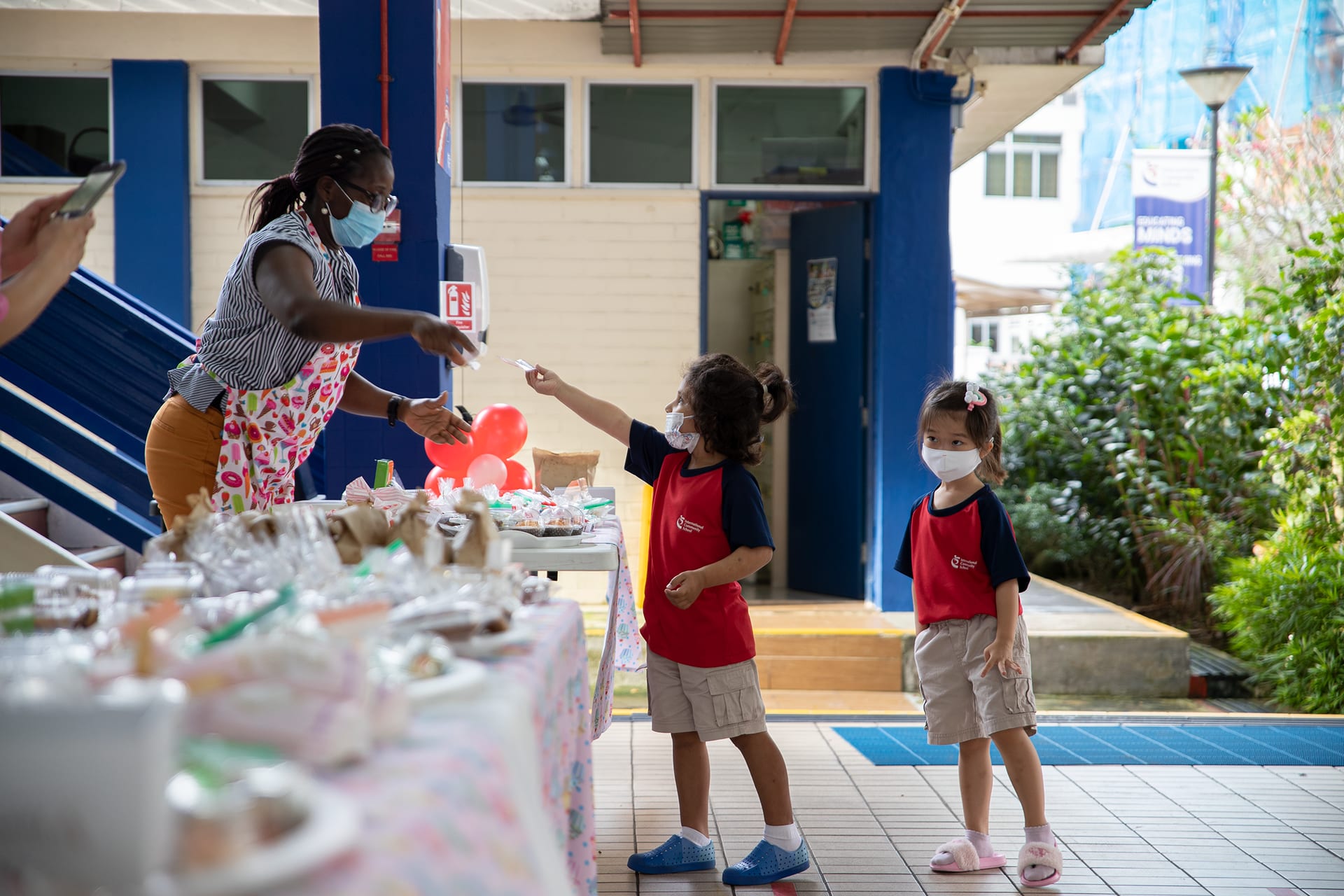 © 2021 International Community School (Singapore) | 27A Jubilee Rd | Singapore 128575
www.ics.edu.sg