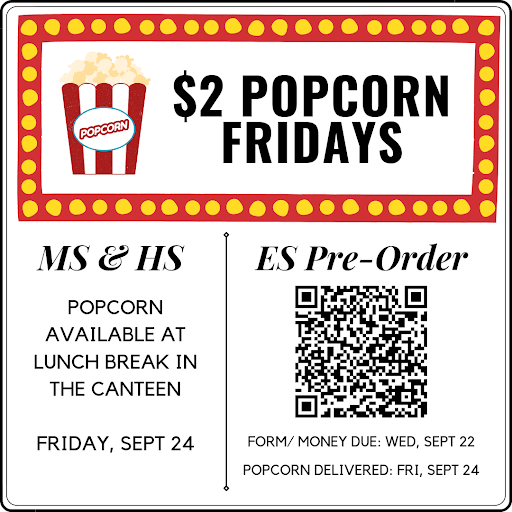 WEEKLY HIGHLIGHT
24 September | Popcorn Friday

Our monthly popcorn sales are back!
For ES parents, pre-order using the form below. Pay by the 22nd and popcorn will be delivered to the child's class on the 24th.
MS & HS students may purchase popcorn directly in the canteen during lunch on September 24th.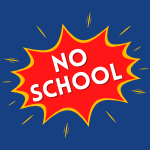 17 September | No School Today
Enjoy your break, students! We'll see you back on Monday.
The office will be open from 8:00–3:00pm today (Friday). However, on-campus access is by appointment only.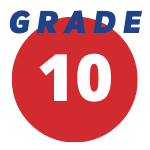 23 September | Virtual Grade 10 Parent Info Night
Who: G10 students and parents
Date: Thursday, September 23, 2021
Time: 6:30pm - 7:30pm
Location: Virtual, Zoom (Link + password will be sent 1-2 days before event)
We will be discussing the role of students and parents during the sophomore year. This is also an opportunity to meet the HS Counselors, Mr. Eric Laug and Ms. HaYoung Jung as well as be informed of important information to have a successful year, including college positioning.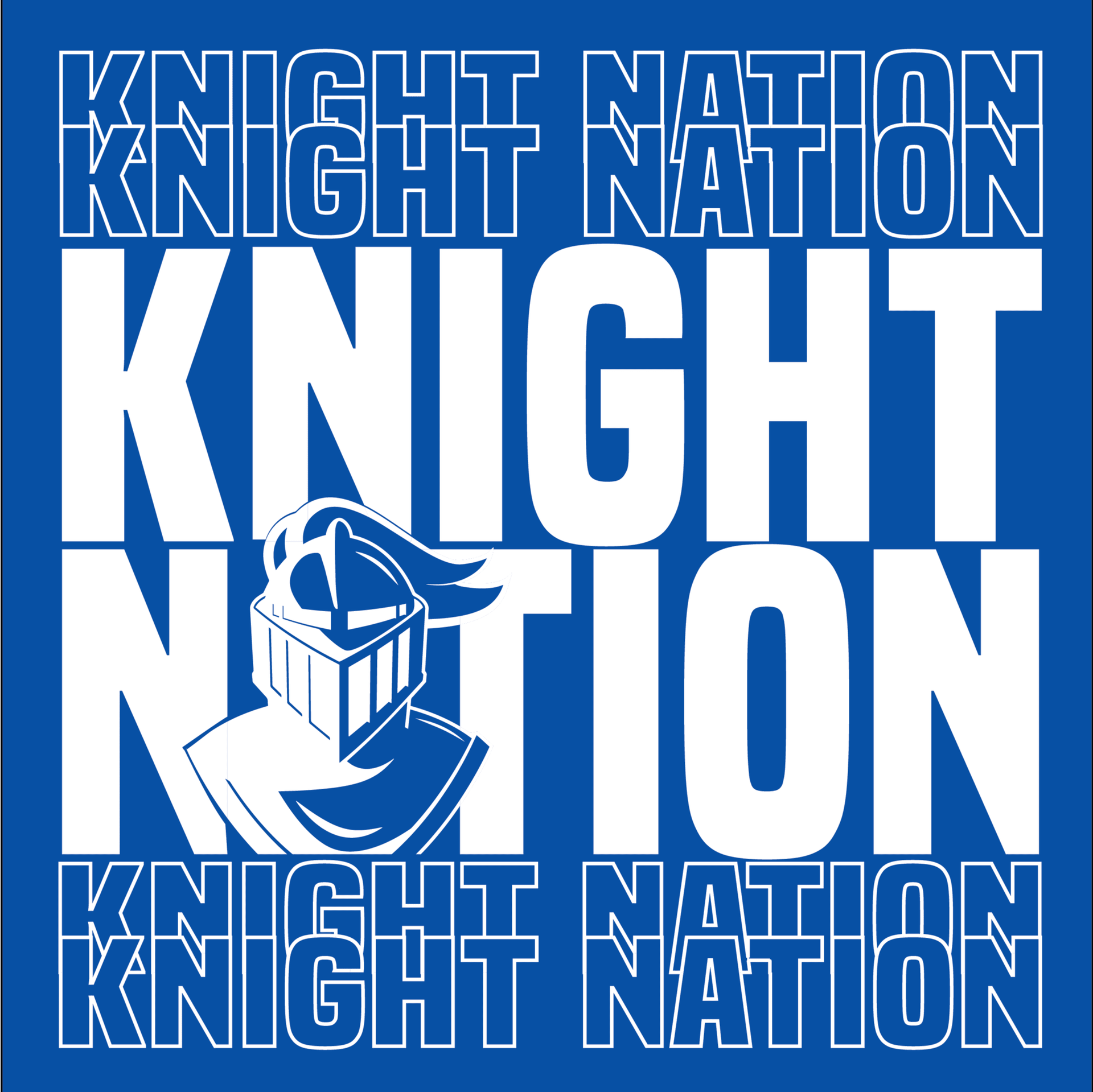 24 September | uKNIGHTed Spirit Day
UKNIGHTED Spirit Day is next Friday! We will be wearing the blue Knight Nation shirts. Purchase one at the Front Office for $15.
You may wear jeans on this day.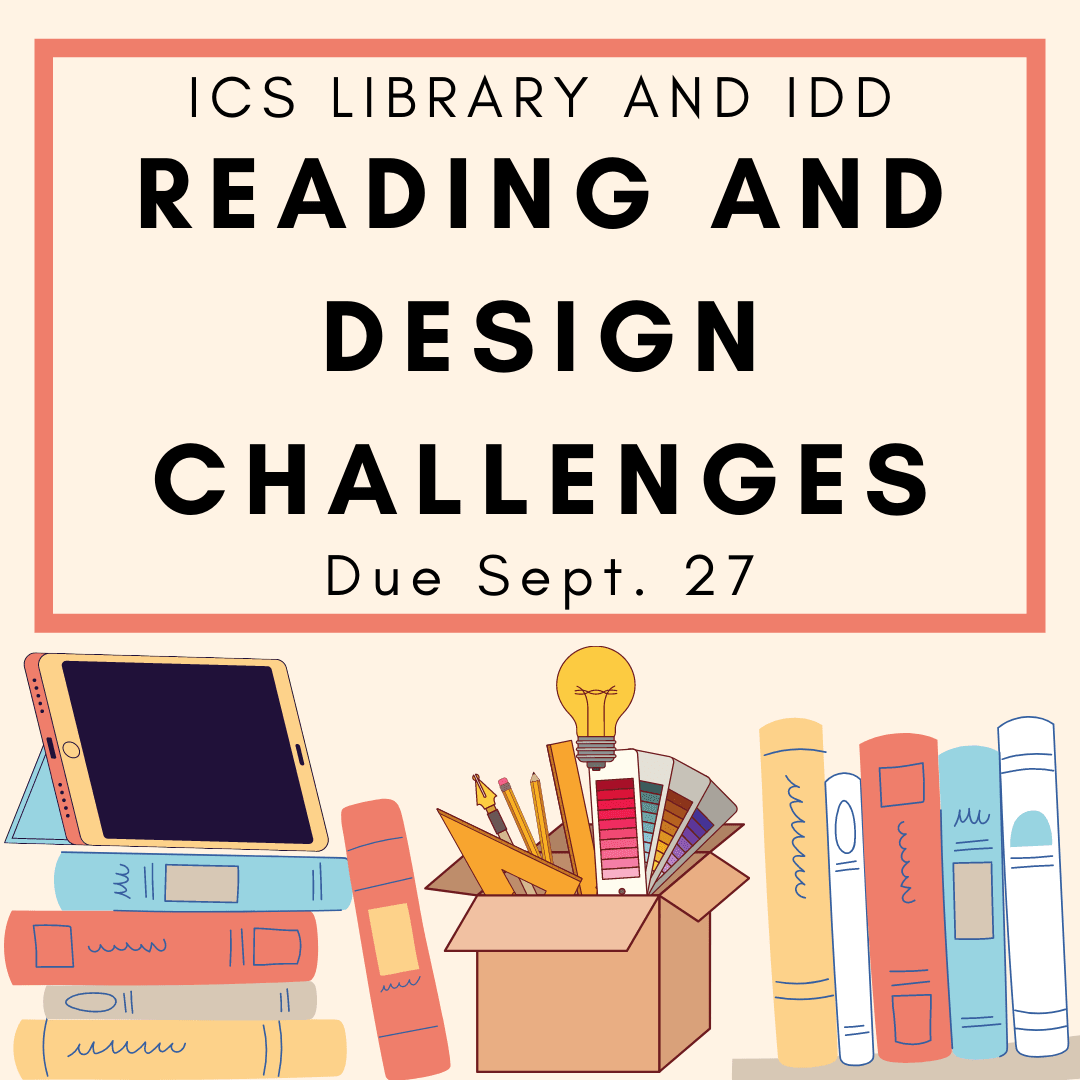 27 September | Reading & Design Challenges Due
The student with the most challenges completed in their class will receive a prize at the end of the month.
Additionally, the ICS Library will give their homeroom class one point for each challenge completed. The class with the most points at the end of the school year will have a party!
If you have any questions, please email Ms. Martin or Mrs. Gunawan. All challenges are due September 27.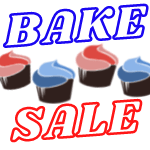 1 October | October Bake Sale
All students will be able to purchase Bake Sale items for $2 each during the school day with their classes.
K4 to Grade 3 may only purchase 1 item.

Grade 4 to 12 may purchase unlimited items.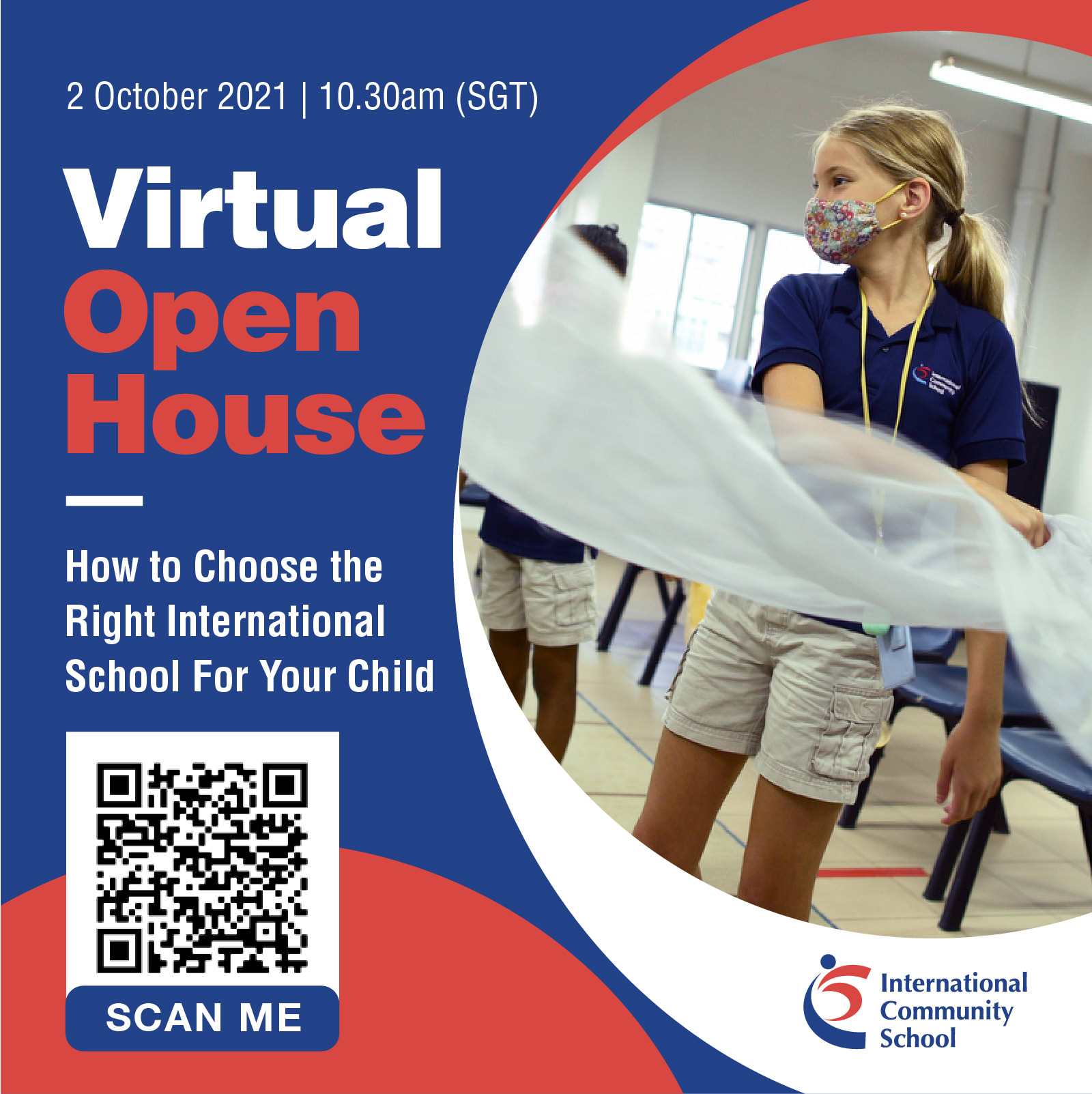 2 October | Virtual Open House
Our next virtual open house for prospective parents is around the corner! If you know of anyone that might be a good fit for our school, we encourage you to invite them to this event.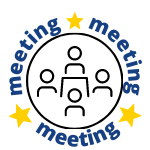 5 October | California Universities Webinar

ICS is hosting four universities from California online at 7:00 pm, for an admissions talk on studying in California. Get your questions answered at the event!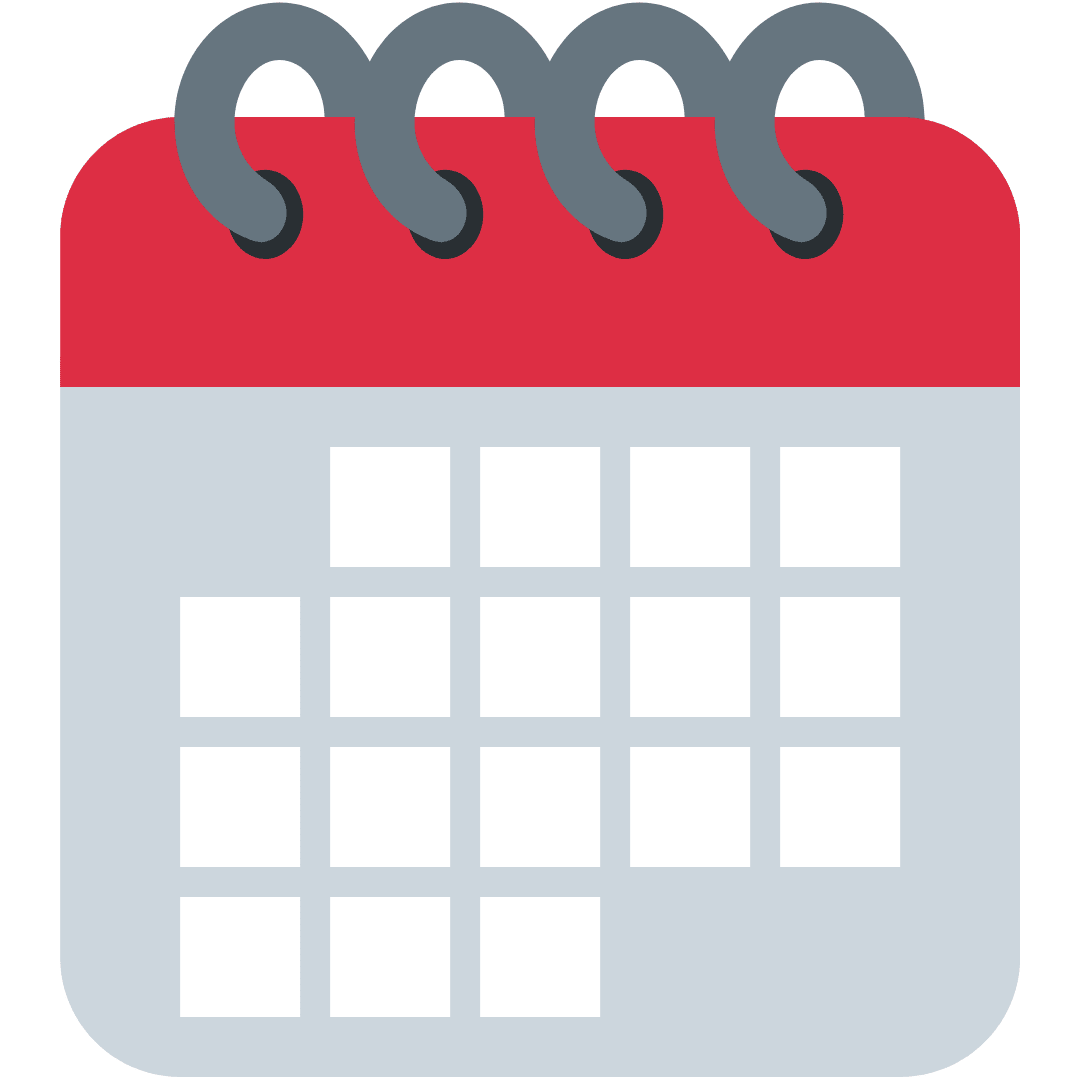 NEW: Updated Academic Calendar
Read Dr. Rader's community letter (from August 10th) for an update on the academic calendar for this school year!
Find the updated printable Academic Calendar at the link below.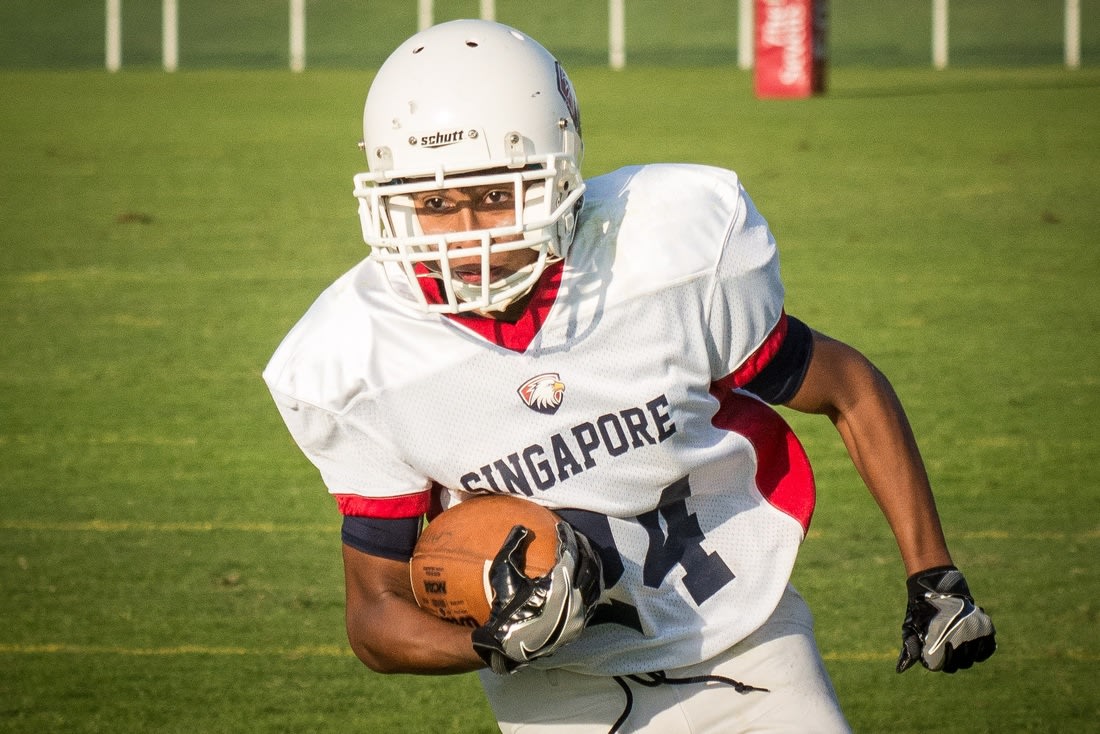 Register for Singapore American Football League!
Season 2 of the Singapore American Football League (SAFL) runs from October 3 - December 5.
The league trains on Sundays and is organized into 3 groups: U12 and U14 (focused on flag football and skills development), and U18 (focused on a new tiered development program based on skill and experience).
The programs are open to all students islandwide. Register here or click the link below to...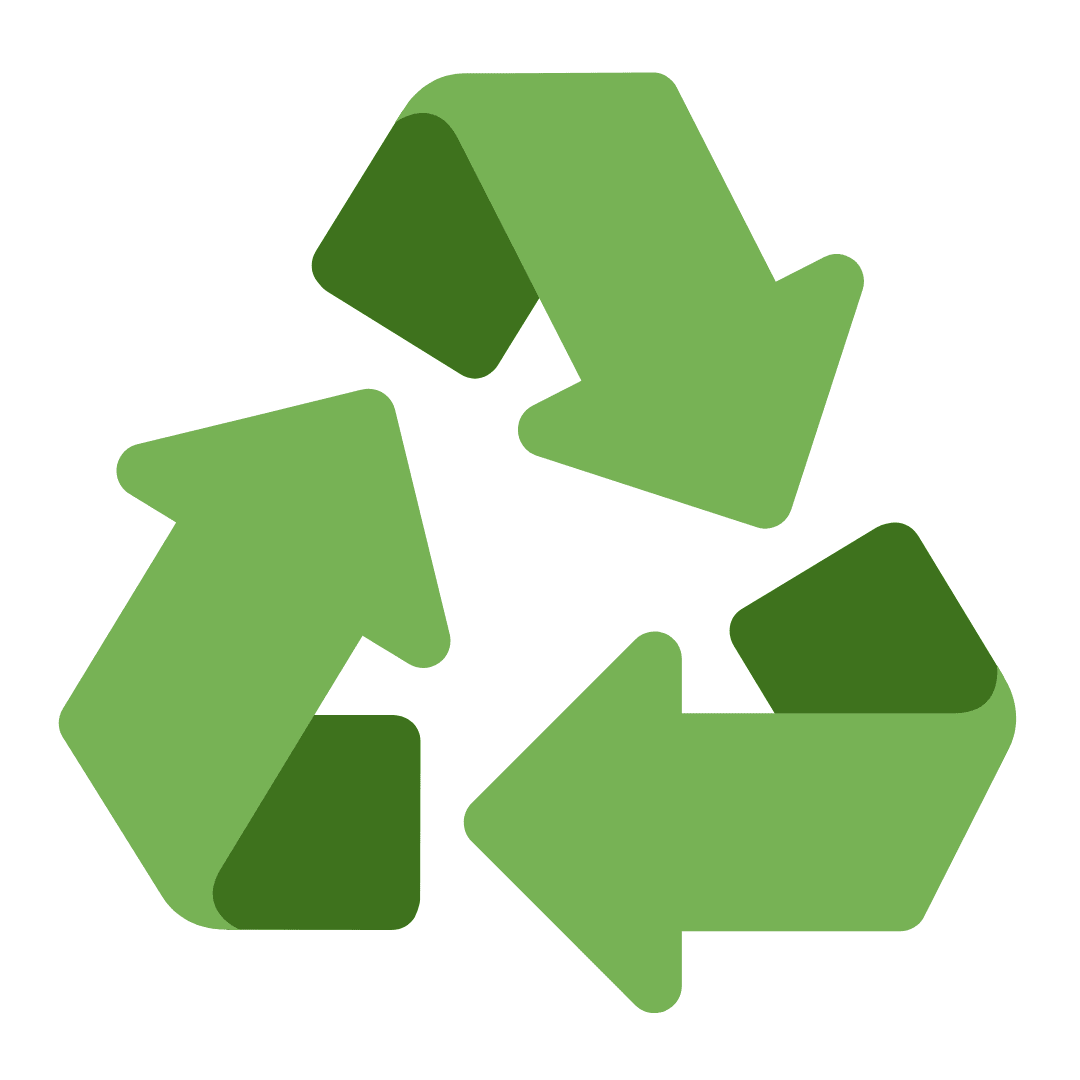 IDD Wants Your Recycled Materials!
Grades 1–5 are in the middle of some awesome engineering projects. We are running low on toilet paper rolls, paper towel rolls, empty cereal/granola bar/dry goods boxes, and empty tissue boxes.
If you have some at home, please send them in to IDD or the Library and we will put them to great creative use! Feel free to send them any time over the next few weeks.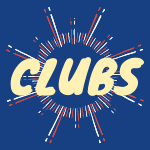 Registration is still open for the following clubs:
Investment & Entrepreneurship Club
Cheerleading Club
Sports Officiating Club
Register on CampusOnline.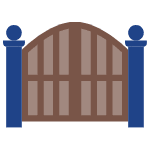 20 September | Back Gate Opening
We are pleased to announce that the back gate (off AYE) will be finally open for students between 7:30-8:00am starting this coming Monday!
All students and staff using this entrance must have their ID cards and tokens with them.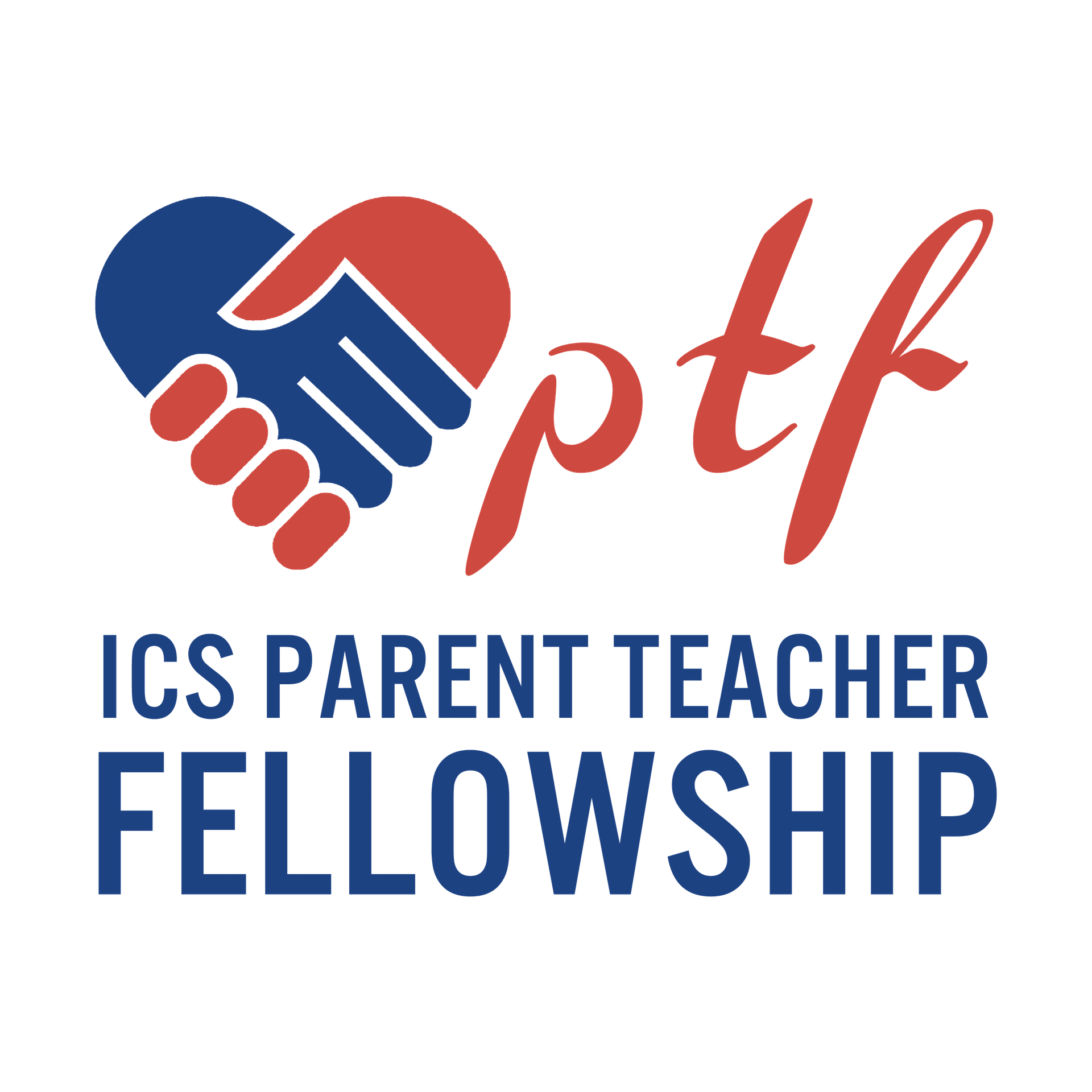 Popcorn Fridays – Sign-ups to volunteer to make popcorn or clean the machine for the month of October are now open.
Pre-loved Uniform Drive – We have been getting pre-loved uniform donations already, but need volunteers to come on-campus to help sort out, and do quality control on, the clothes before we can kick-off the uniform drive. Please sign up in the PTF Hub if you would like to lend us a hand.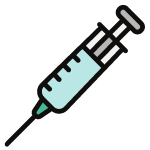 Volunteer Vaccination Requirement
For all parent/guardian volunteers:
As per government regulations, all volunteers coming onto campus will need to be fully vaccinated. ICS will be checking your vaccination status via TraceTogether.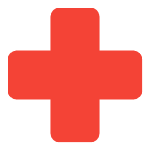 Keeping Our Community Safe
In line with updated government requirements, we are pleased to begin a weekly COVID-19 testing regimen for all staff members beginning next week. This ongoing regimen will last through the end of the year, until further notice.
Please read our updated policies on illness in the household in the latest version of the Reopening Plan updated on this page. For additional information, please email Jyl Neri.
Want to see more?
Follow us on our social media channels linked below!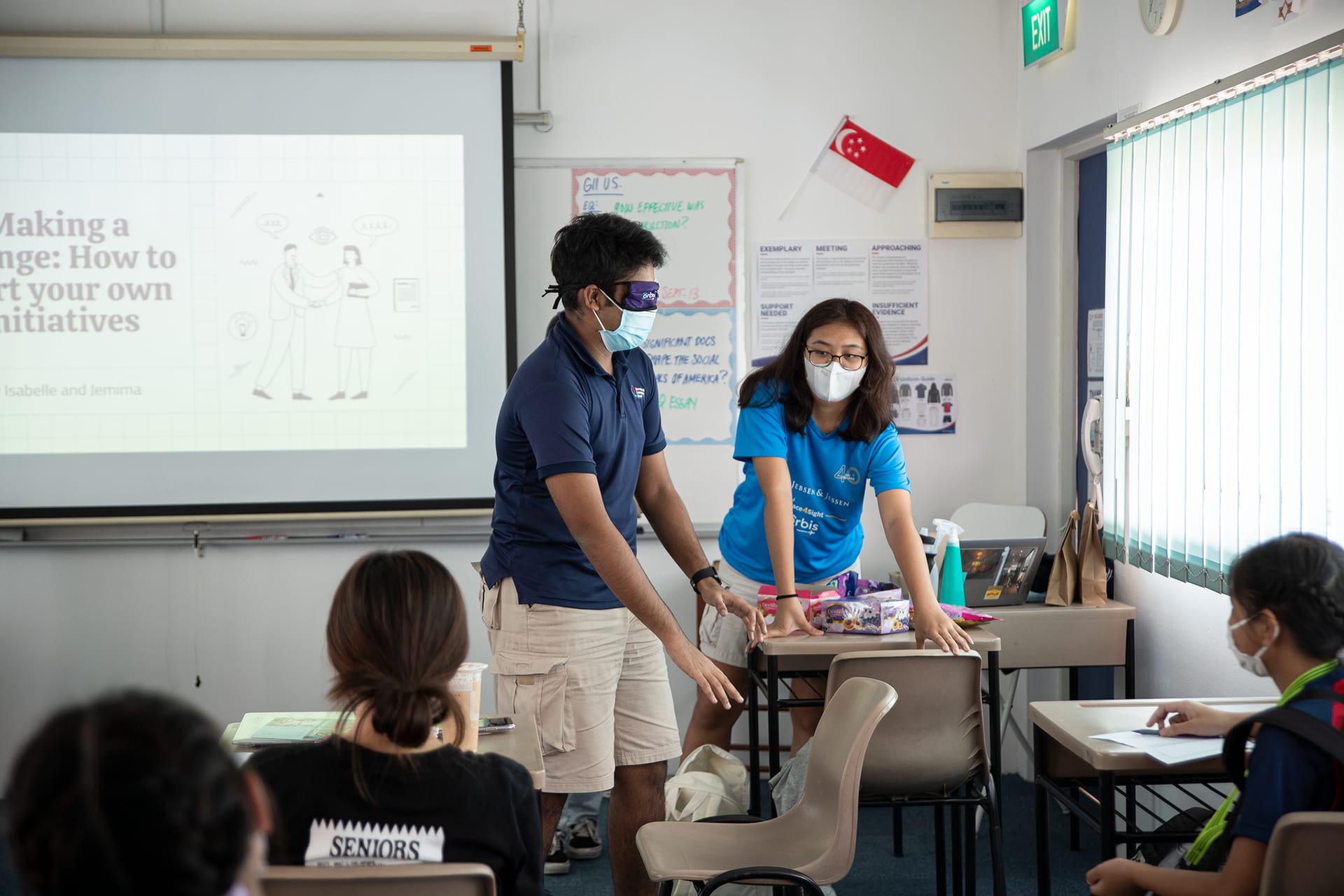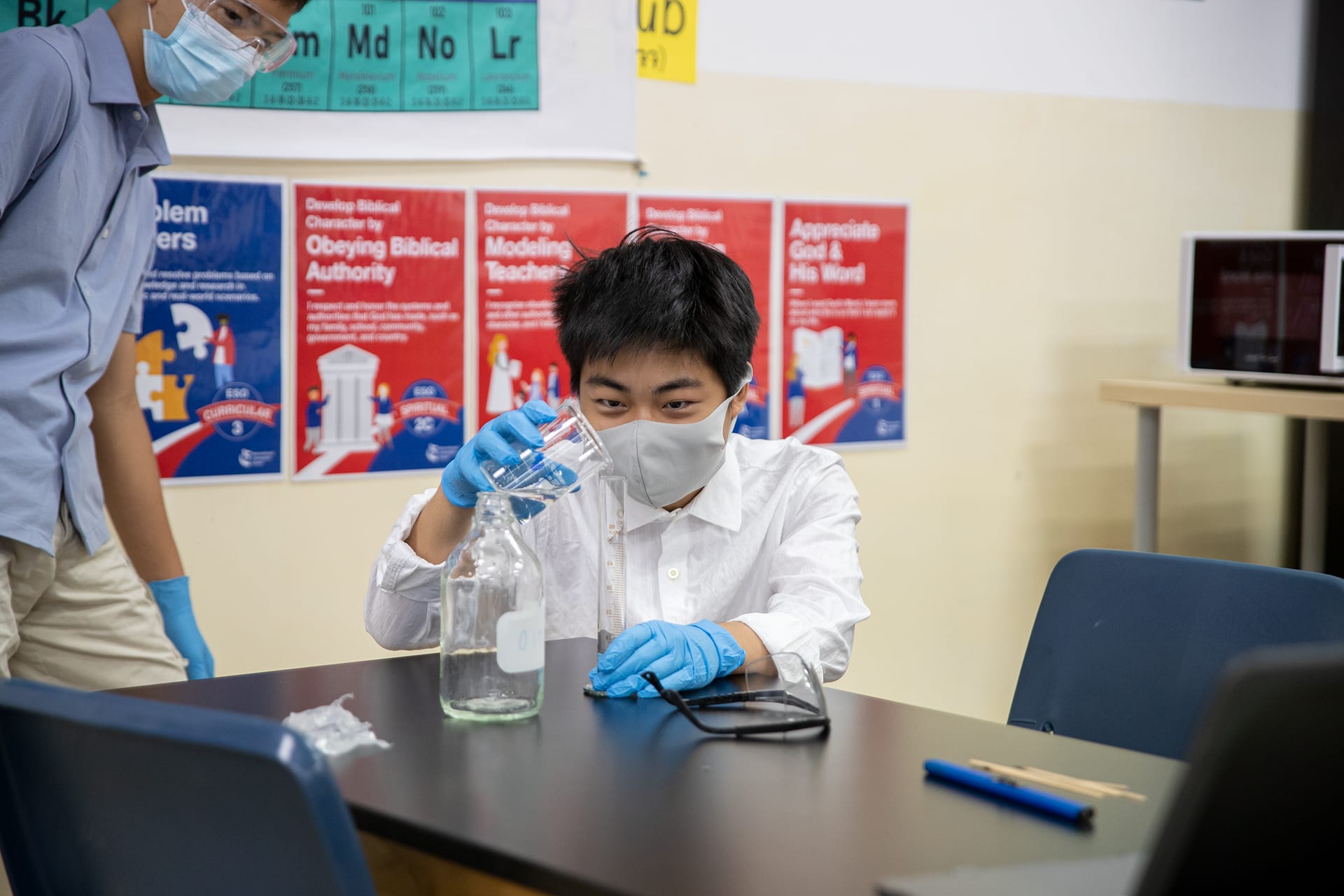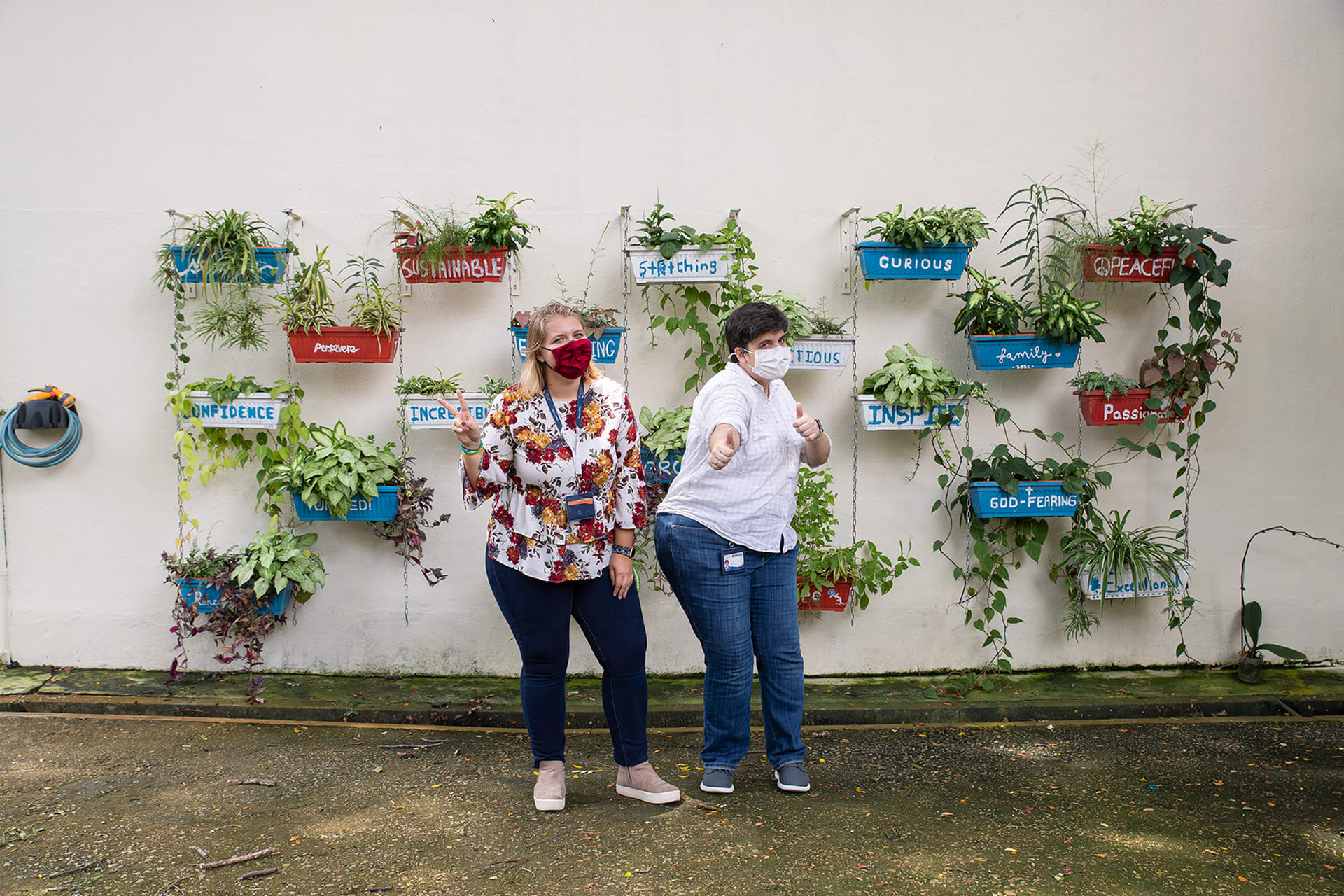 © 2021 International Community School (Singapore) | 27A Jubilee Rd | Singapore 128575
www.ics.edu.sg