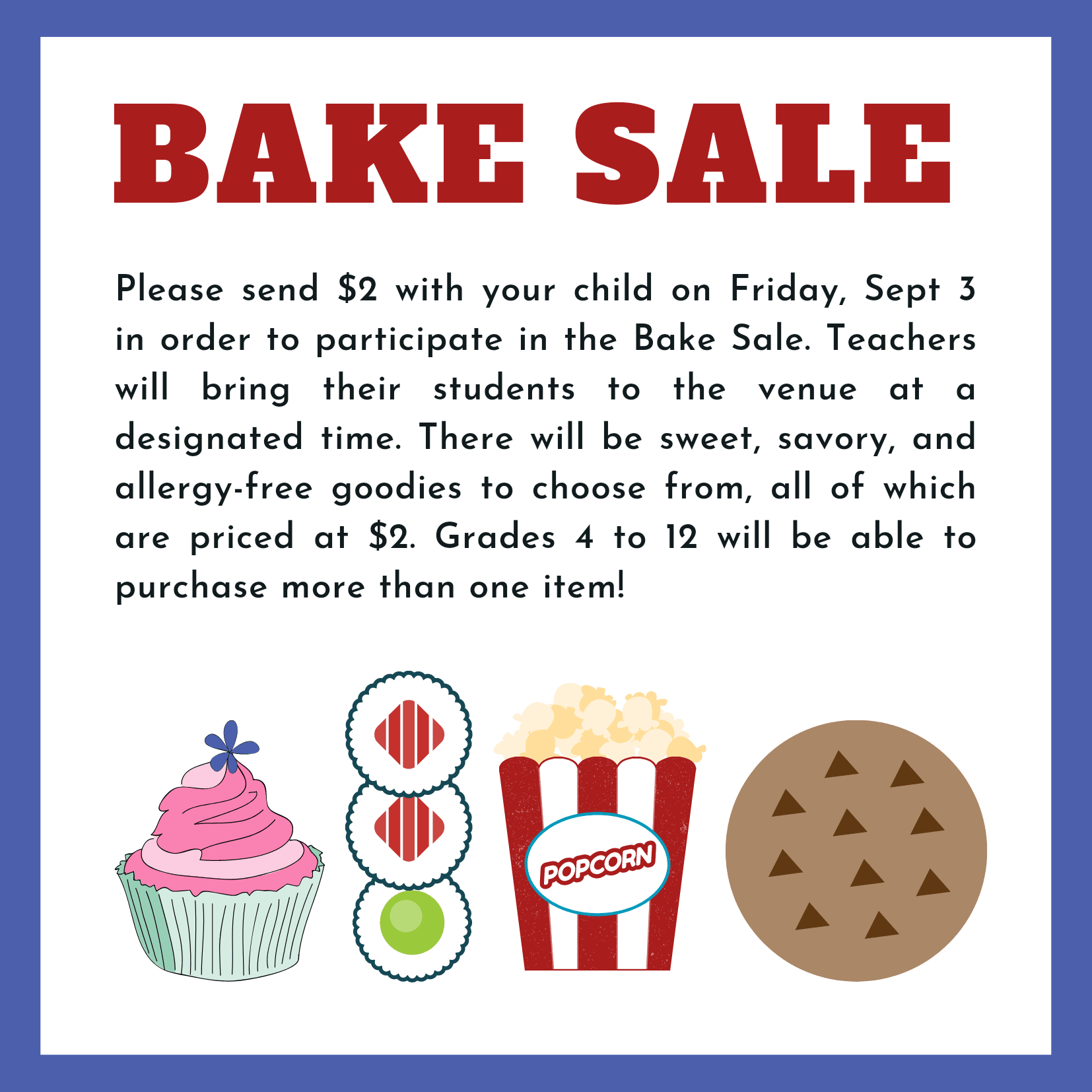 WEEKLY HIGHLIGHT
TODAY: 3 September | Bake Sale
The first monthly Bake Sale of the year is today!
All students will be able to purchase Bake Sale items for $2 each during the school day with their classes.
K4 to Grade 3 may only purchase 1 item.
Grade 4 to 12 may purchase unlimited items.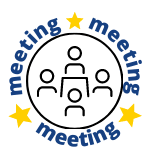 7 September | MS/HS Service Learning Meeting
On 7 September, Tuesday evening at 7:00 pm, Alicia Bandy and Rebecca Lafferty will be hosting a virtual Service Learning Meeting to explain the heartbeat of our service program, requirements for service hours (new to MS!), and upcoming dates for Week Without Walls. Join the meeting using the link below.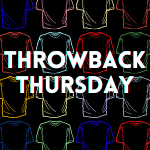 9 September | Throwback Thursday!
It's time to show your school spirit! 🎉
Wear any former ICS-related shirt (not this year's blue shirt) with your uniform bottoms. A selection of former spirit shirts may be purchased through the Front Office.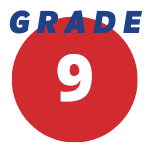 9 September | Virtual Freshman Parent Night
Who is invited: Grade 9 parents and students
Date: Thursday, September 9, 2021
Time: 6:30-7:30pm
Location: Virtually via Zoom (Zoom Link will be sent to you with the password 1-2 days before the event)


This meeting is an opportunity to meet the the Middle and High School leadership team, including the Counseling Team. Important information on how to have a successful freshman year will be covered.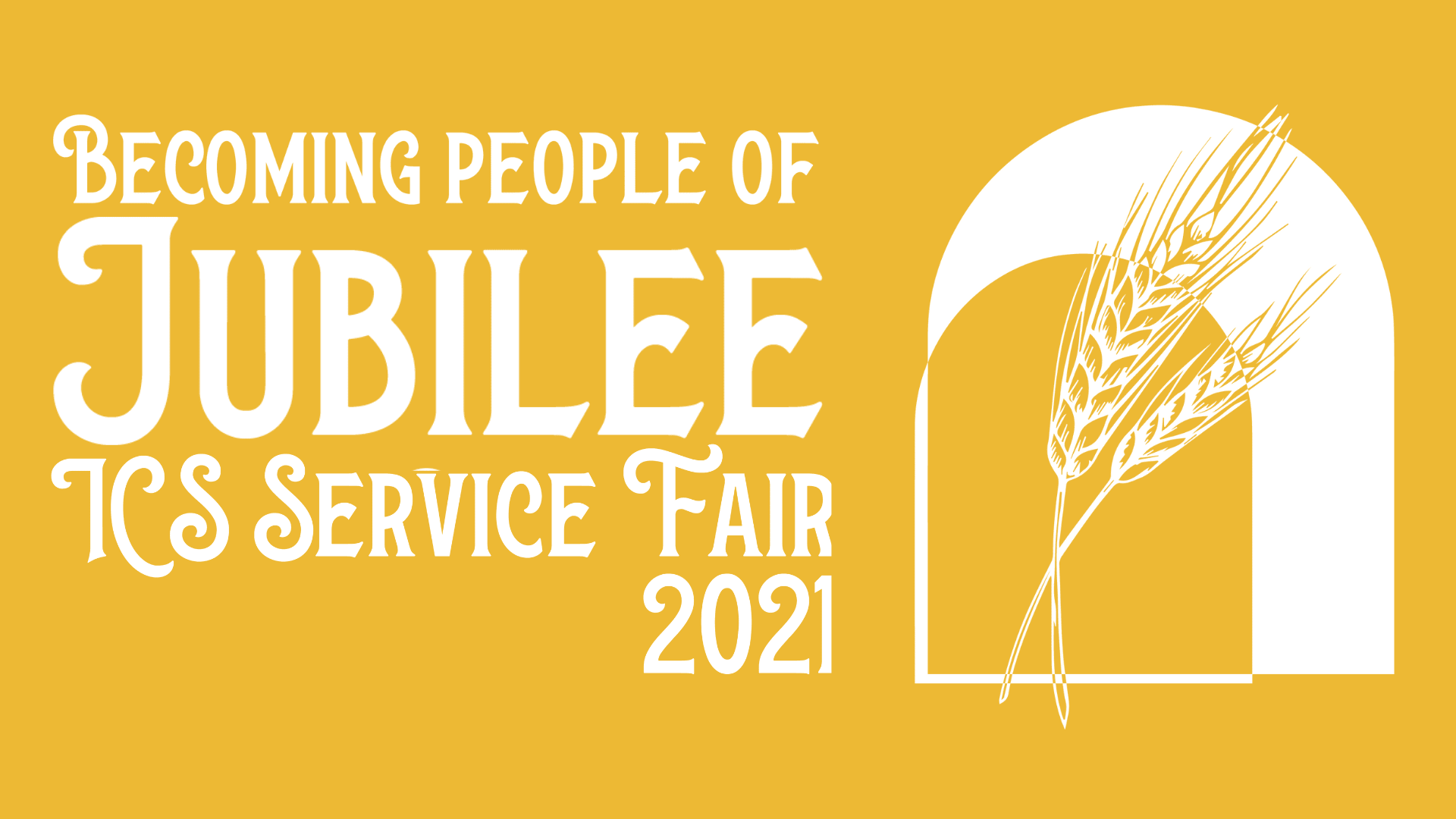 10 September | MS/HS Service Fair 2021
On September 10, from 1:00-3:00 pm, our MS/HS students will be hearing from local organizations about opportunities for service and attending workshops put on by ICS staff, students, and outside experts on topics related to community service.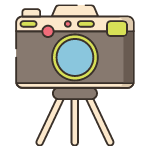 13 September | K4 to Grade 6 Picture Day
Who: All ES students + Grade 6 + Staff
Attire: Free Dress! Must be school dress-code appropriate.
Please note sibling photos will be taken on Tuesday, September 14th.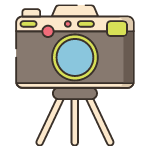 14 September | Grade 7 to Grade 12 Picture Day
Who: Grade 7 to Grade 12 Students + Siblings + Staff
Attire: Free Dress! Must be school dress-code appropriate.
Sibling photos will be taken on this day. More information will be sent to you nearer the date.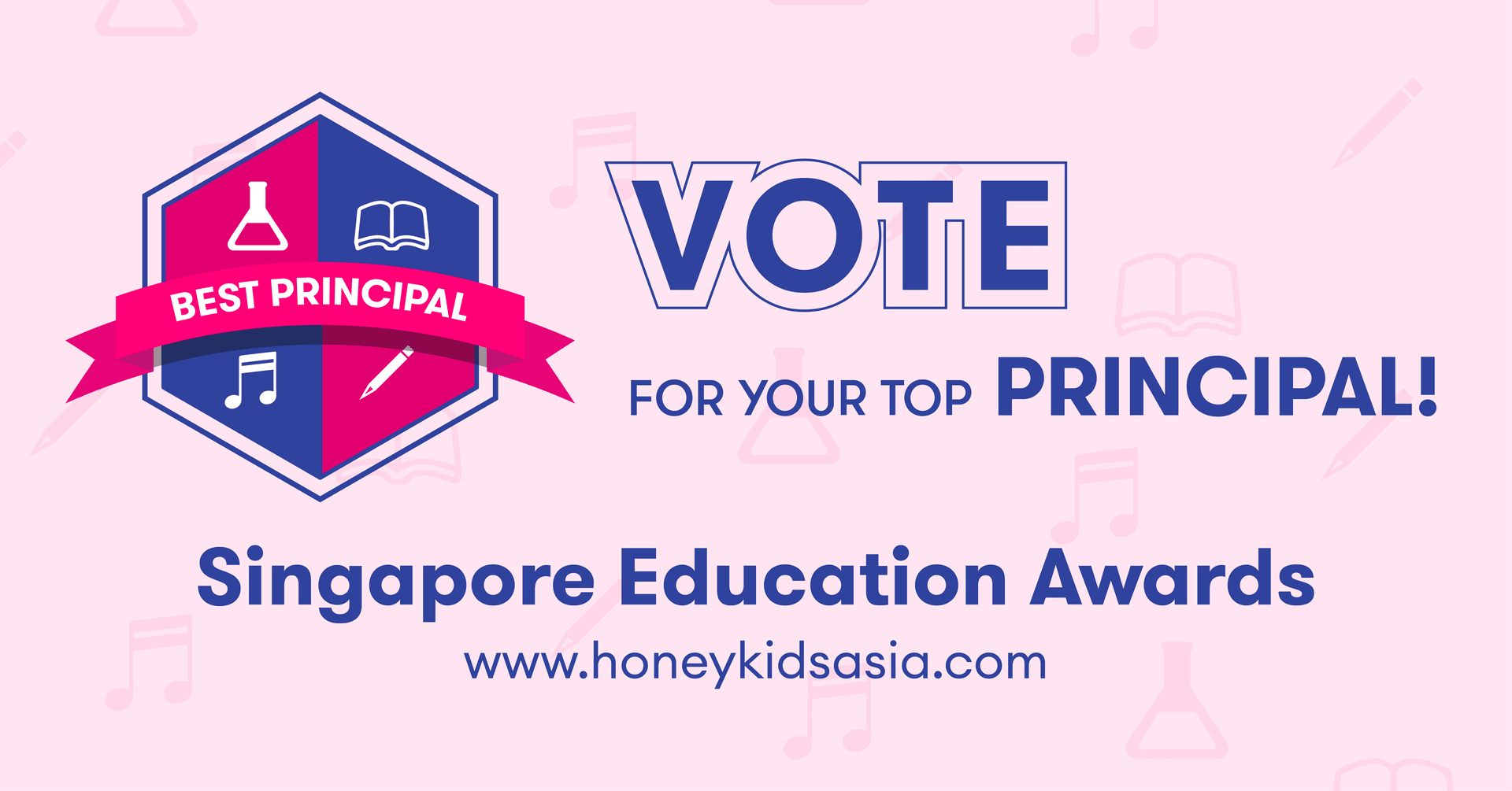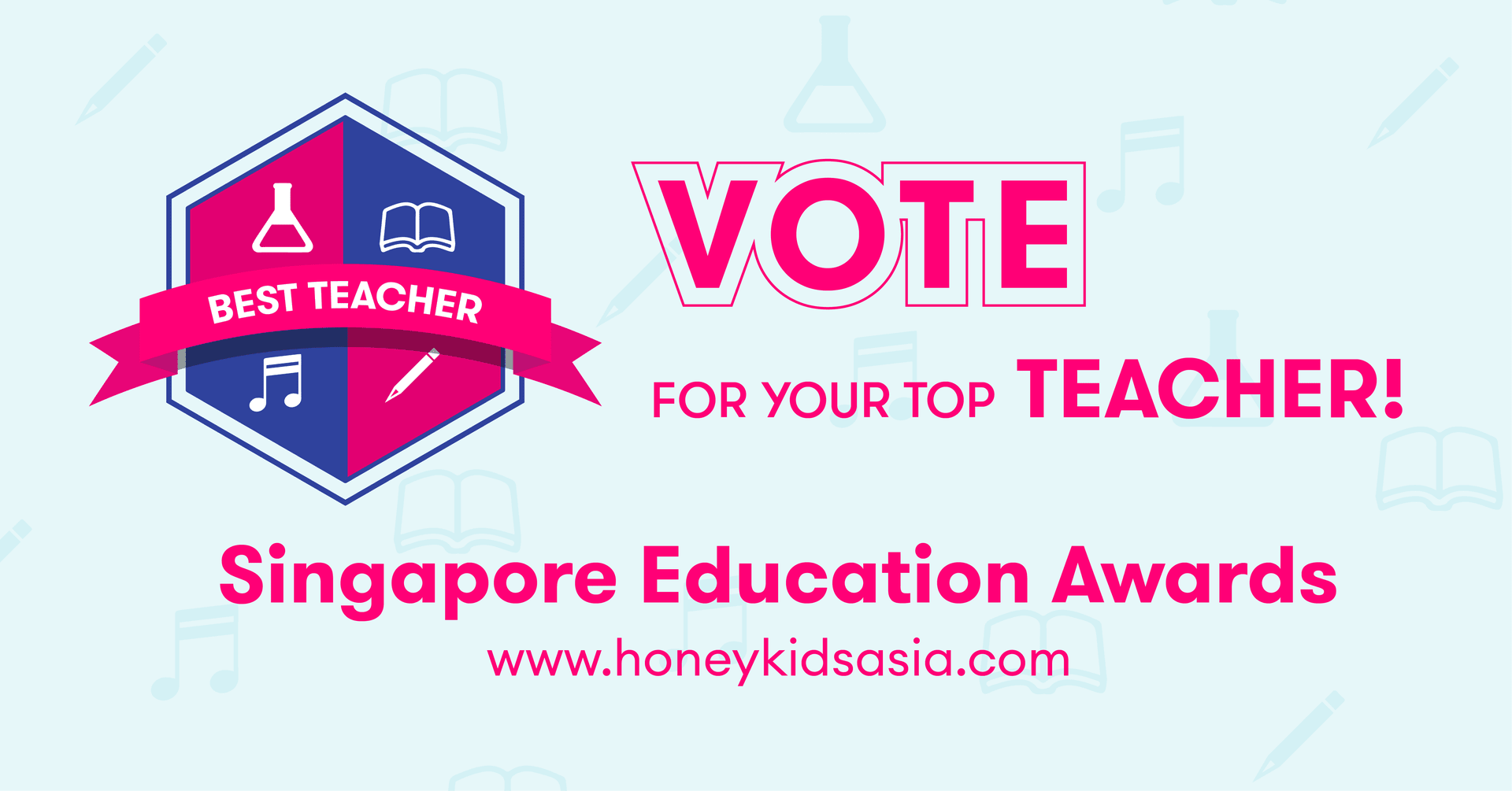 15 September | Vote for Teacher/Principal of the Year!
While we celebrate each and every one of our fantastic faculty and administrators, we are pleased to participate in HoneyKids Asia's first-ever Singapore Education Awards in their search for the Top Principal and Top Teacher of the year.
Submit your nomination for both teacher and principal by September 15th at the link below and get a chance to win a staycation worth $1200!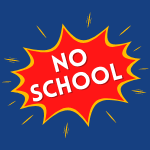 16-17 September | No School for Students
School will be closed on Thursday and Friday, September 16-17. Enjoy your break, students!
Office hours will be 9:00-3:00 pm on both days.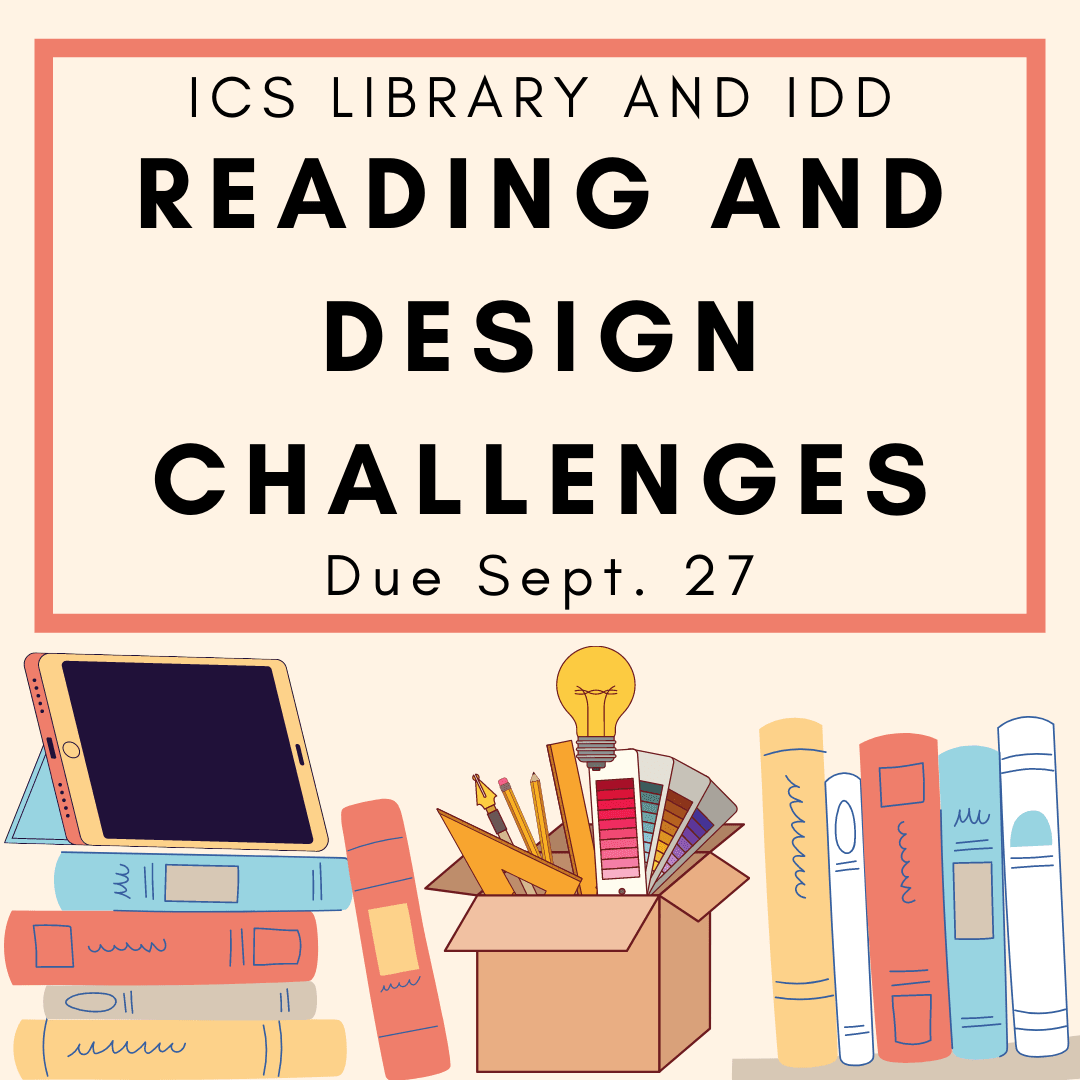 27 September | Reading & Design Challenges Due
The ICS Library Reading Challenges are back for elementary students! This week, your child should have received the Library Reading and Design Challenge pages for September.
The student that completes the most challenges in their class will receive a prize at the end of the month. Additionally, the ICS Library will give their homeroom class one point for each challenge completed. The class with the most points at the end of the school year will have a party!
If you have any questions, please email Mrs. Martin or Mrs. Gunawan. All challenges are due September 27.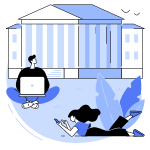 Virtual College/University Visits @ ICS
Virtual College/University Visits will be available during select Advisory periods (from 2:30-3:00 pm)!
Students must register in advance. Parents and students are welcome to join.
This form will be updated regularly with new college/university visits. Check them out here!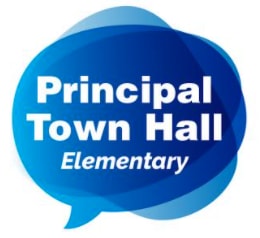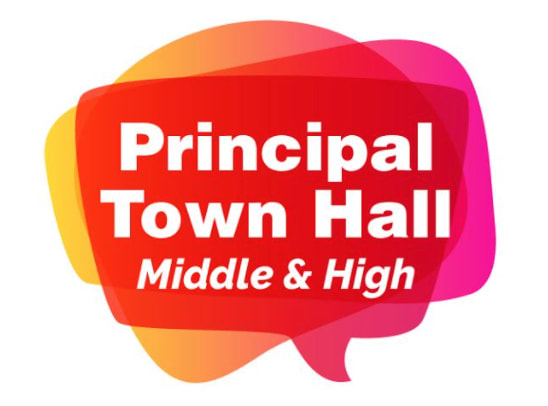 Did You Miss the Town Halls?
Our Elementary School Principal and Middle & High School Principal just hosted their first Town Hall meetings these past 2 weeks! If you missed the sessions, listen to the recordings here and be sure to keep an eye out for the next meeting!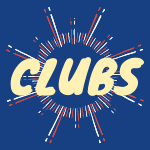 MS/HS Club Registration Open
Middle and High School Students:
Registration is open for 3 new clubs! These groups meet year-round after school at designated times for a fee. Register on CampusOnline. This year's offerings are:
Investment & Entrepreneurship Club
Cheerleading Club
Sports Officiating Club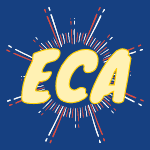 Extracurricular Activities (ECA) Update
Thank you for your patience as our school navigates the changing advisories for extracurricular activity on campus.
Season 1 ECAs will be postponed until further notice. Should the government relax measures for all grade levels in the coming weeks, we are ready to revisit these measures and communicate any changes with our community.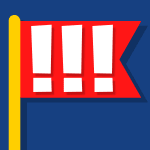 Volunteer to be your student's room parent! Room parents plan parties, coordinate raffle baskets, and update class parents on events! Room parents needed:
Contact Jessica Rajamanickam to learn more.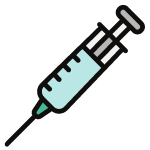 NEW: Volunteer Vaccination Requirement
For all parent/guardian volunteers:
As per government regulations, all volunteers coming onto campus will need to be fully vaccinated. ICS will be checking your vaccination status via TraceTogether.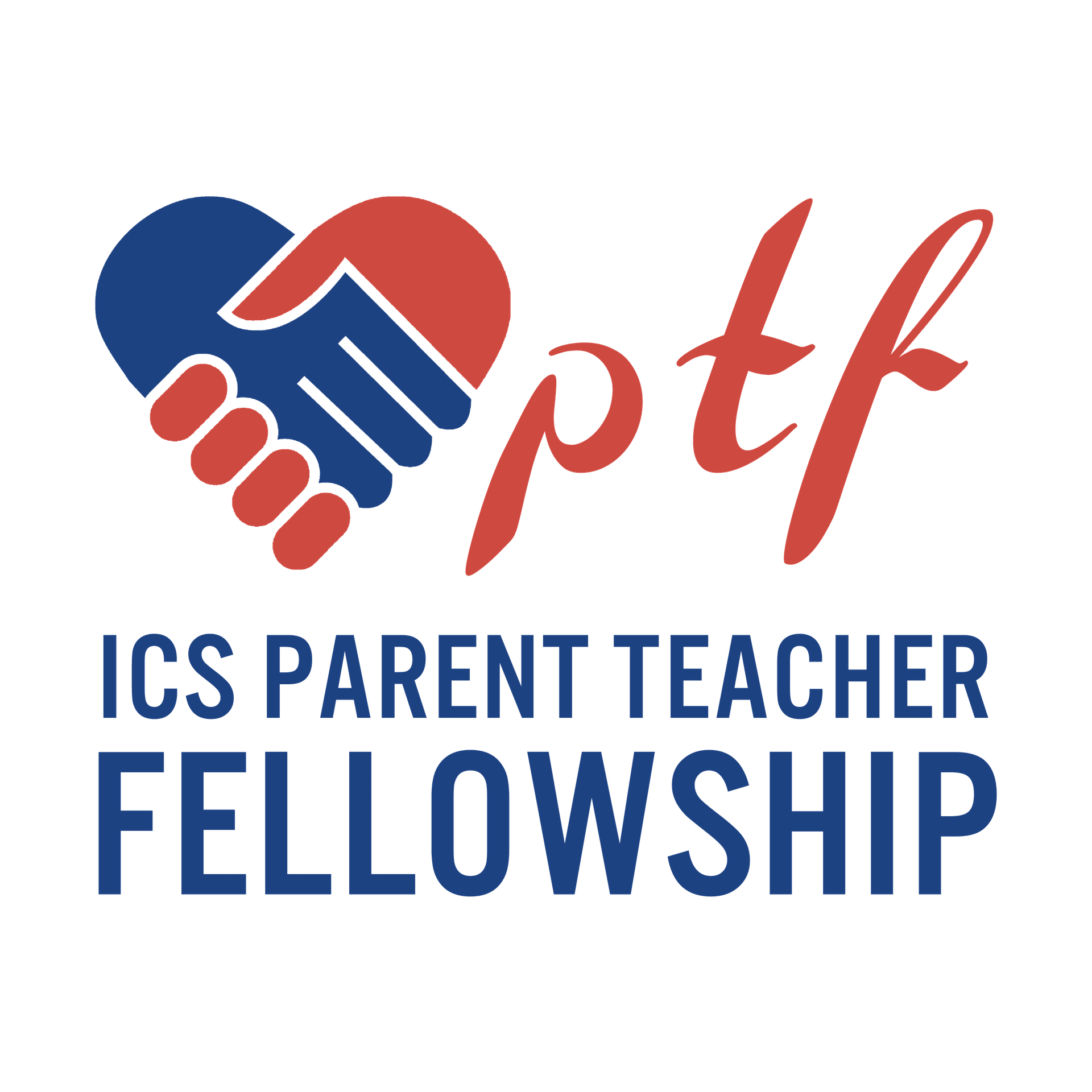 Parent Teacher Fellowship: Get Involved!
Popcorn Fridays Volunteer
We are looking for 4 volunteers every Friday to pop popcorn for the teachers. Two volunteers will take a morning shift to pop popcorn and two volunteers will do clean-up in the afternoon. Jessica or Komala will give you a quick lesson on how to do everything on the day you volunteer.
Volunteer for Other Activities!
The PTF is still looking for coordinators for Dads in Prayer, Workout Group, Staff Appreciation, Carnival, Christmas Fair, and Uniform Drive. Please check out the PTF Hub for details and the link to sign up.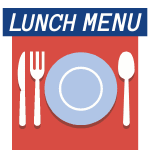 Please view the September lunch menu at the link below. Elementary parents, please pre-order your child's meal by 4:00 pm of the previous day.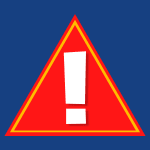 *NEW* Campus Safety Reminders
CAR DRIVERS: To facilitate a quick and safe arrival and dismissal process, please avoid exiting your vehicle during pick-up and drop-off.
PICK-UP PROCEDURE FOR WALKERS: All adults picking up their student(s) must complete SafeEntry with TraceTogether at the gate. Adults may only enter campus after 3:00 pm and we discourage bringing non-ICS children during pick-up and drop-off.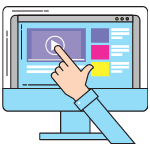 And that's a wrap for our Soft Launch!
Our team has fielded all of your feedback over the 4-week Soft Launch period and hope you will find our website an ever-improving tool to enhance your #ICSexperience.
As more updates are featured, we will be sure to loop you in through the Weekly Announcements! In the meantime, watch some helpful tips on navigating the site and parent apps here!
From the desk of the MS/HS Principal...
Click below to read Mr. Darryl Harding's blog post, where he shares his thoughts on the secondary school division going into a brand new year!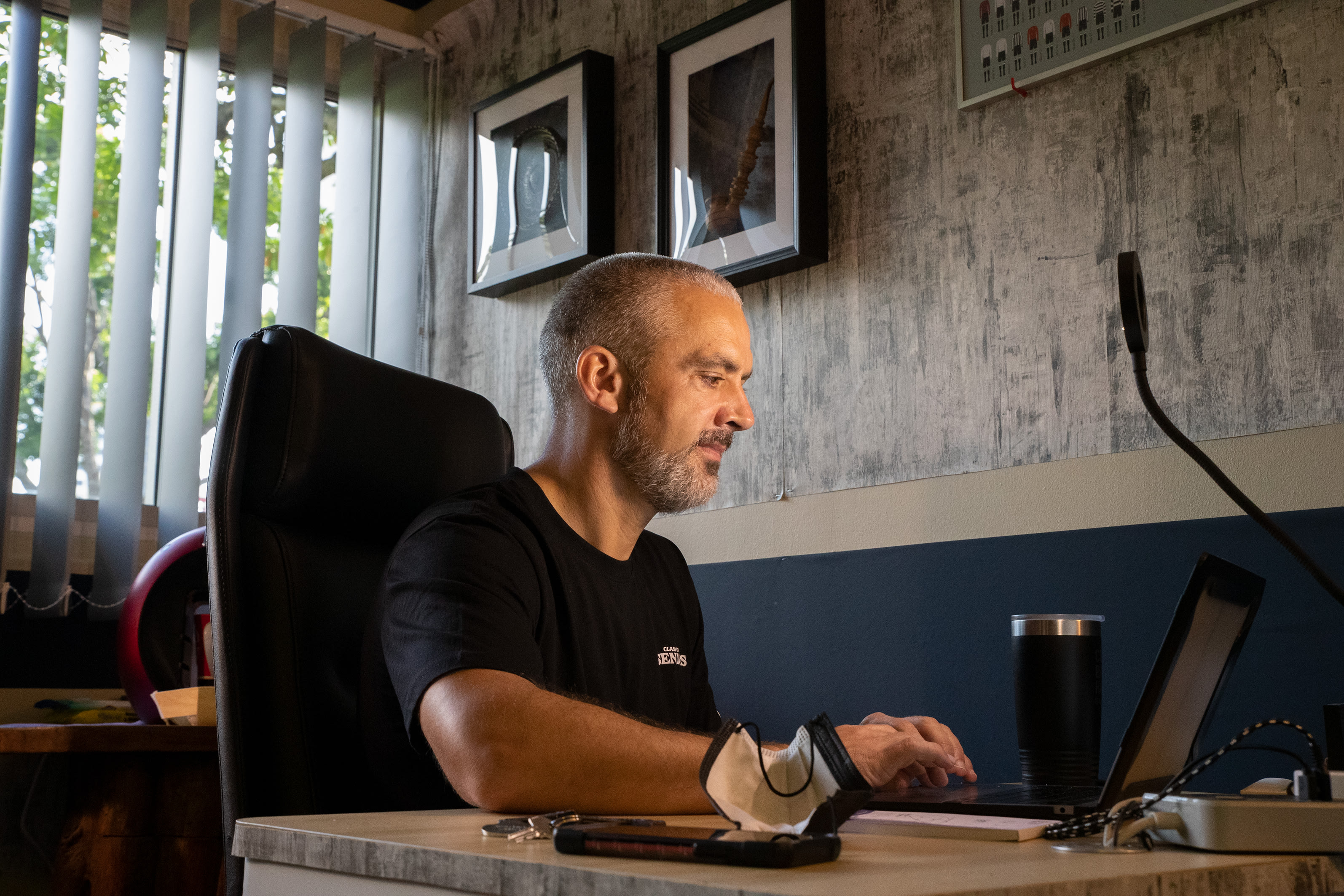 Want to see more?
Follow us on our social media channels!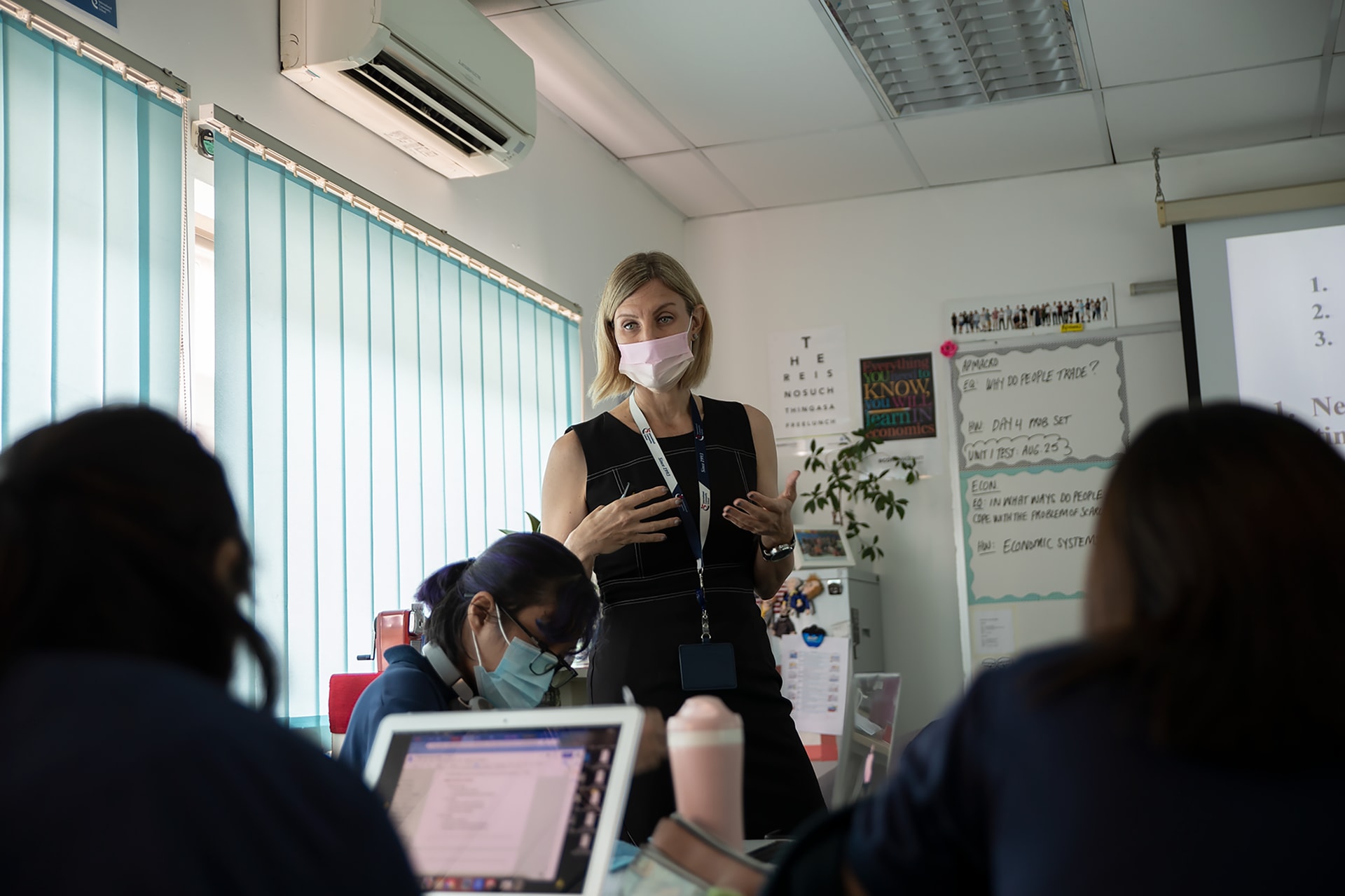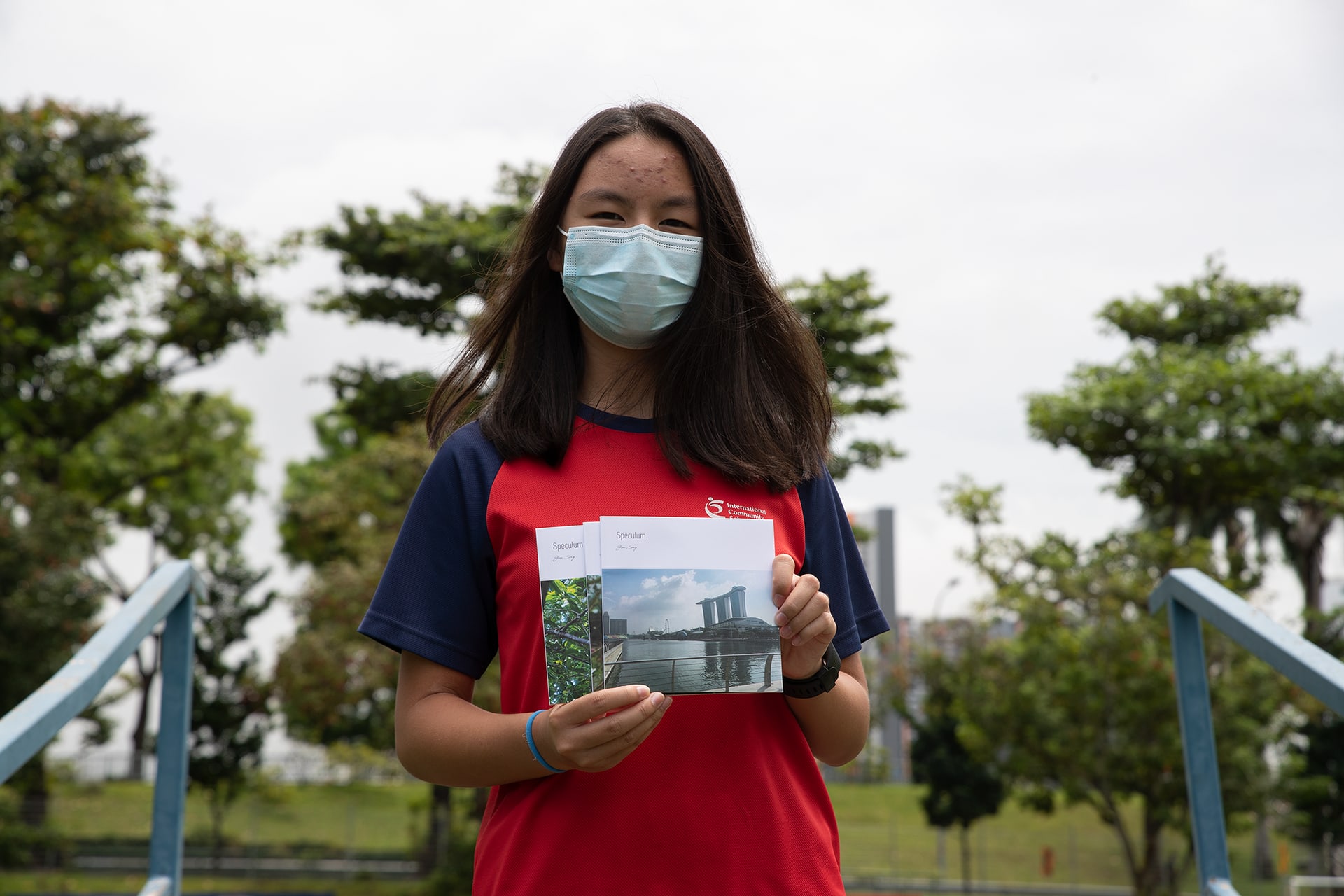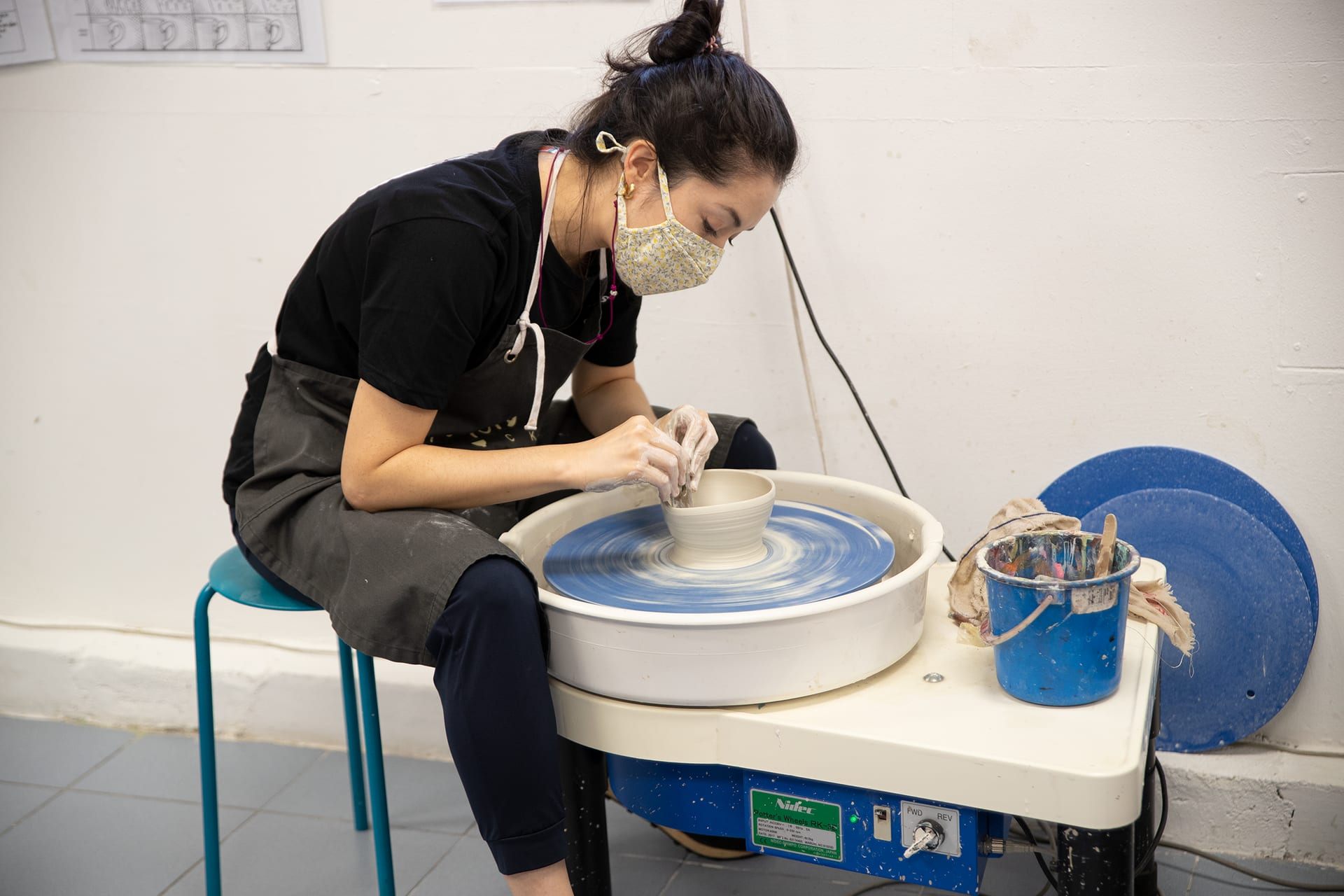 © 2021 International Community School (Singapore) | 27A Jubilee Rd | Singapore 128575
www.ics.edu.sg